Savannah Photo Workshop
$450.00 – $995.00
November 3-7, 2024

Savannah, GA

Fee: $995 (Workshop Only)
Deposit: $450
Maximum Attendees: 6

IMMERSE YOURSELF IN THE HISTORY AND CHARM OF SAVANNAH
From magical live oak alleys with sweeping Spanish moss that take your breath away to historic forts and cemeteries and cobblestones on the Savannah riverfront, your days will seem to evaporate as you immerse yourself in the beauty, history and charm of Savannah, one of the oldest cities in the South. Imagine three full days of  capturing the magic of this city …
With so much to see and experience, we've selected some of the best locations to share the diversity of the Savannah area. The days will be full and long, but rich with beauty, great food and fun. Prepare to take a deep dive into history and nature and leave with images that steep in the richness of this place. The opportunities are endless and awesome for color and infrared, landscapes, smaller scenes, and even macro and close-up.
Jamie will share her knowledge of subjects, photographic skills and creative techniques that push you to get it right in the field and go beyond ordinary to express your unique vision.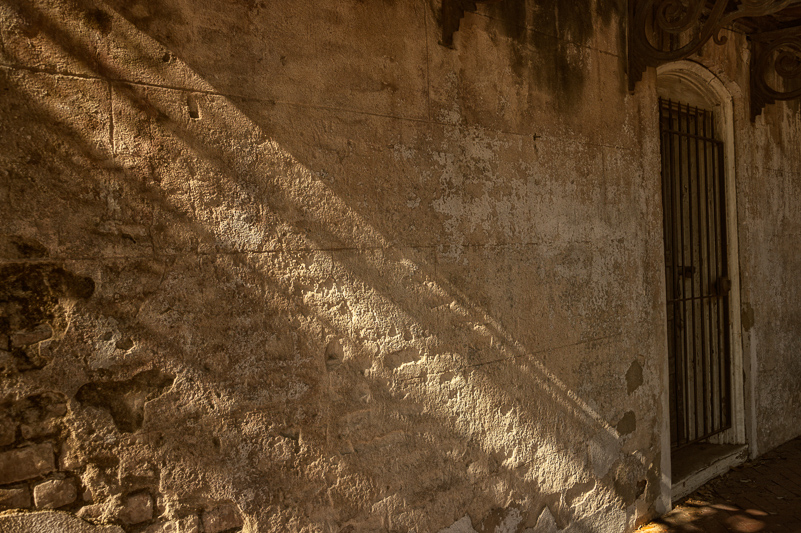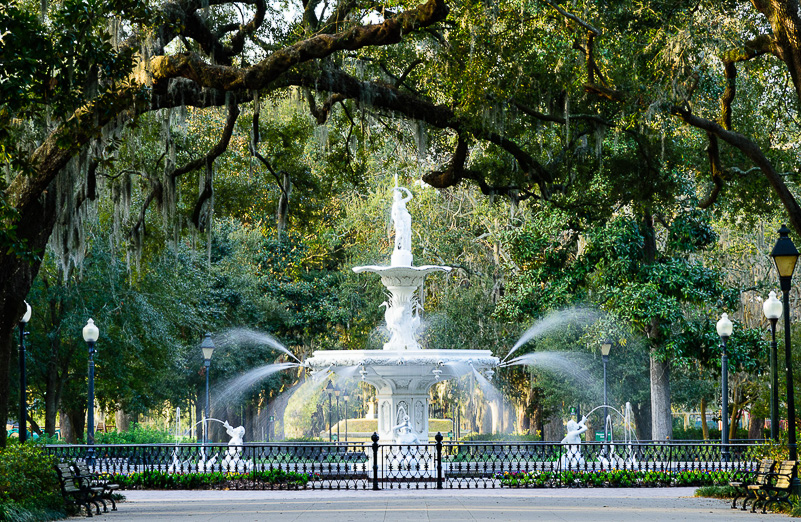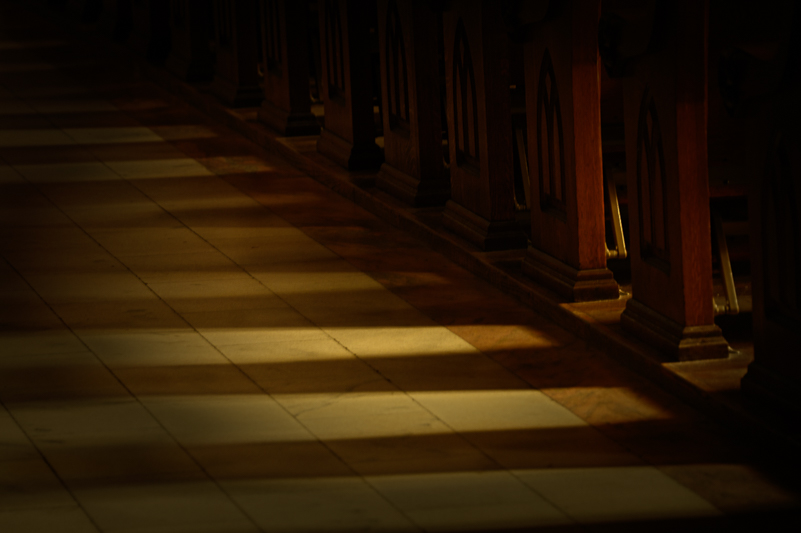 SAVANNAH IN THE FALL – A MOST BEAUTIFUL TIME
There is no shortage of amazing places to discover, experience and explore in the Savannah area. Among those we'll visit are Wormsloe Historic Site, with its incredible oak alley, Tybee Island Light and other cool island spots, and the historic Fort Pulaski that invites you to explore and discover secret rooms and go back in time.
Of course, one cannot visit Savannah without spending a stretch of time in Bonaventure Cemetery, which dates back over 100 years and presents amazing vistas and vignettes among the live oaks and intricate grave sites and headstones. We'll also be visiting some of the most interesting squares and fountains and architectural wonders and taking in the sights on the Savannah riverfront.
One can only imagine the stories that could be told of so much of Savannah's historical treasures and "unsung" gems. Here's a chance for you to capture and tell your own visual stories in a place that invites wonder.
BLENDING OLD AND NEW, ARCHITECTURE AND NATURE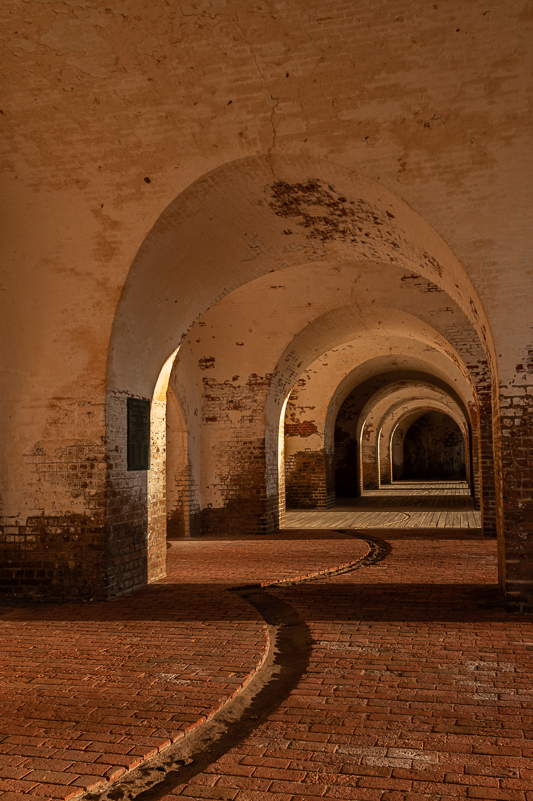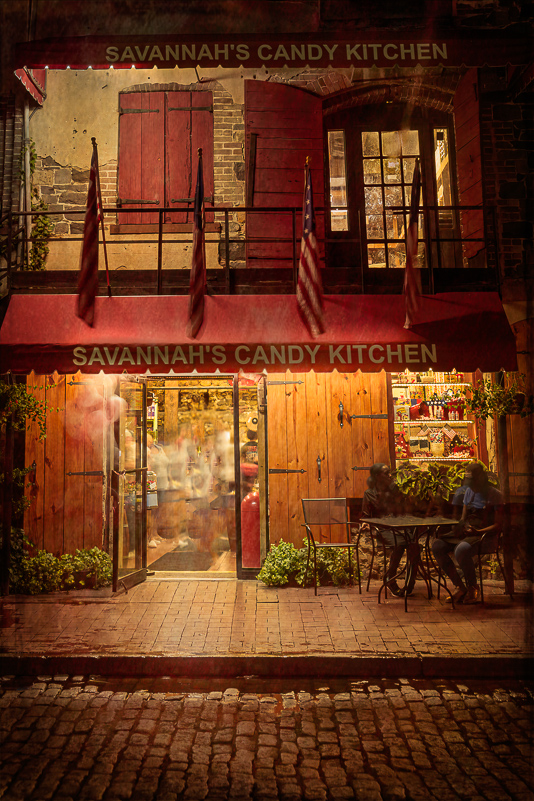 During this workshop you'll get a taste of the old and new as well as the wild and natural side of Savannah (think birds, alligators and more). This photo tour & workshop is designed to maximize your experience in Savannah and surrounding areas with photo opportunities and instruction in the field. We'll end our time with image sharing and feedback before you head home, and we'll be here for you long after our time together is over.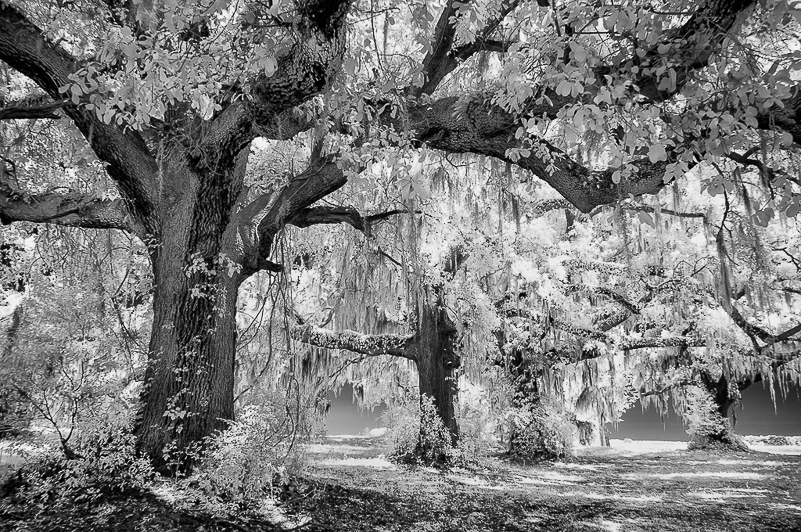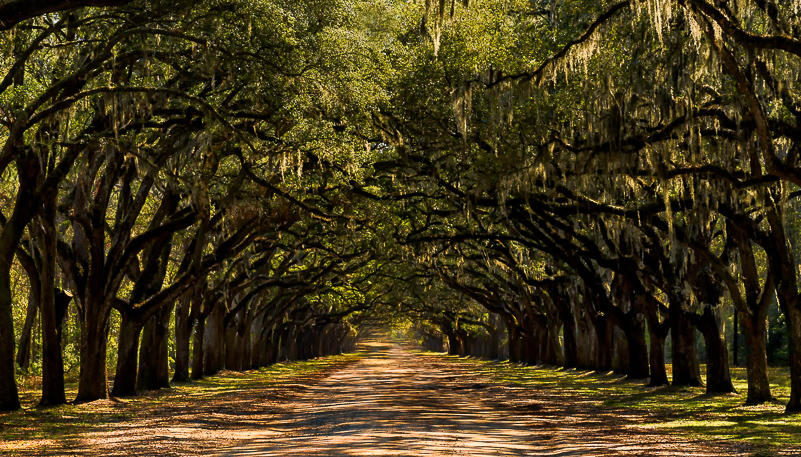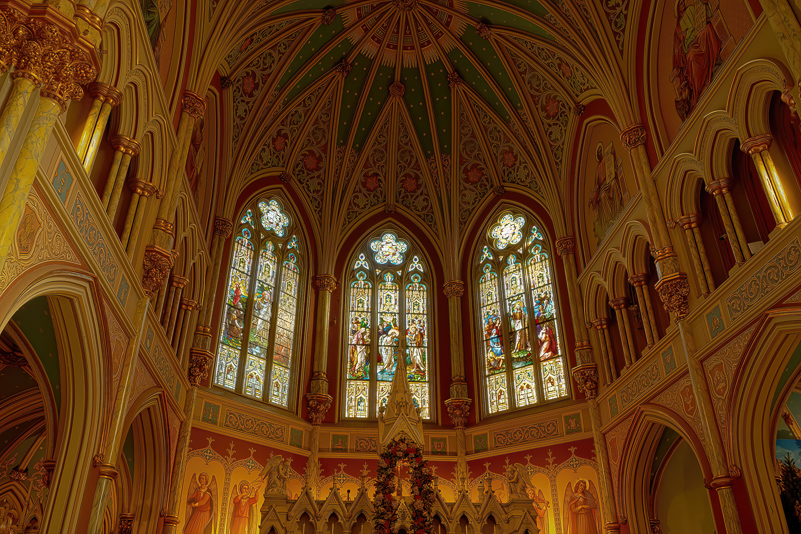 Workshop Registration is $995 / person (includes garden admissions)
Lodging: Country Inn & Suites – Savannah-Midtown
7576 White Bluff Road, Savannah, GA 31406
912-692-0404
Special Group Rate when you mention New Life Photos
Hotel Reservation Deadline: October 6. 2024
Email jamie@newlifephotos.com for more information or to register by mail.