WORKSHOPS & MENTORING SESSIONS
WHO YOU WILL BE WORKING WITH
I've been teaching classes and leading workshops for over ten years throughout the Southeast, from West Virginia and Virginia down to the Florida Panhandle, as well as the Finger Lakes Region in New York. My passion for photography and teaching and helping people grow in their craft and creative vision is what keeps me going. I love seeing the "lightbulbs" come on and the joy when everything comes together for my students.
From personal mentoring sessions to one-day field workshops to multi-day location workshops, my goals are to make sure that everyone leaves learning and knowing more than when they arrived to work with me. I provide education, inspiration and encouragement in the process. Photography is a creative and technical adventure. We encounter issues in both areas along the way. My job is to help each of you to move forward and with confidence.
HERE'S YOUR CHANCE TO DESIGN YOUR OWN WORKSHOP & TRAINING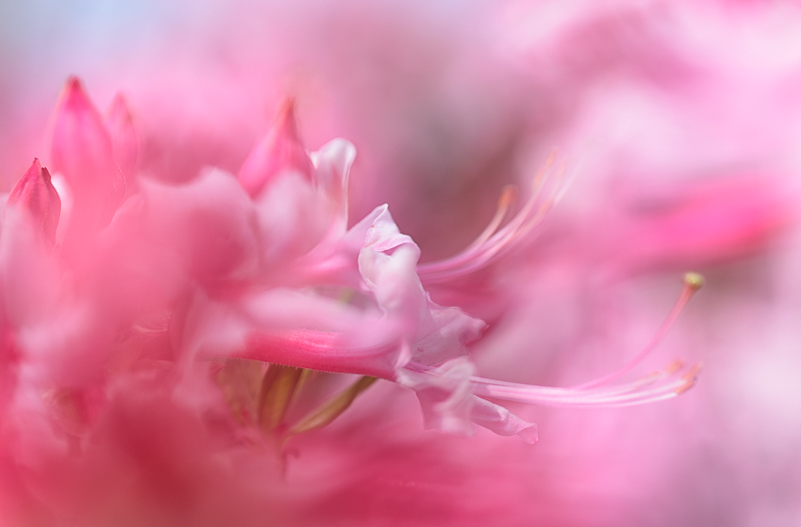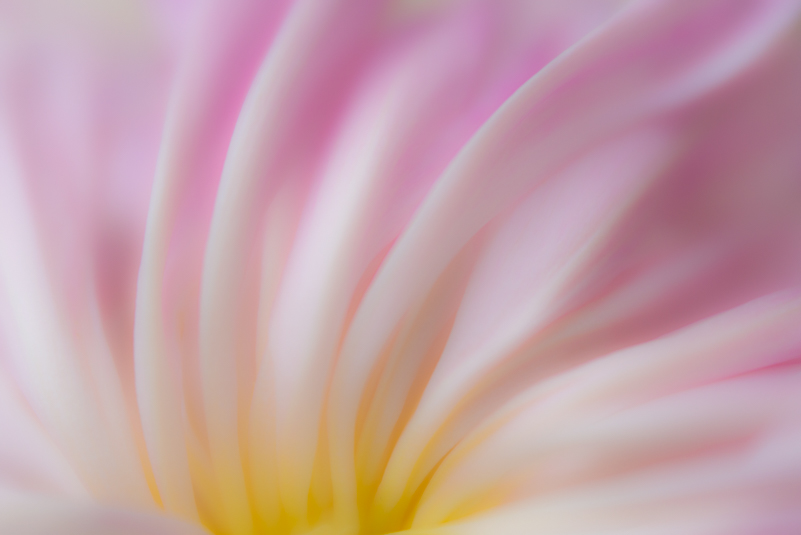 Dates don't always match our schedules, and we miss out. Here's your chance for us to work together to customize our time to match your needs. We can meet online and work on a variety of topic, goals and learning opportunities or we can meet in person on location or wherever so you're able to experience learning and growth AND have fun while doing it. Whether you're looking for a few hours or a few days, we can make it work. And when we do, I'm all yours … What will you design? Let's get creative and see what we can do!
If you'd like to spend a few hours, a day or more than a few days with me where you live or in an area you're wanting to visit for photography and personalized instruction in the moments, we can make that happen. Whether you're looking for a personal guide and teacher in locations near or far or want to spend time in the field to learn specific techniques, we can make it happen and customize our time just for you.
If you need help learning your camera buttons and settings or want to develop basic or advanced shooting skills, work on learning exposure or composition on an individualized basis, I'm here to help. Sometimes, it's easier to have in-person instruction to learn your camera and how to respond to different shooting scenarios. I'm available to help you move forward at a time that works best for both of us.
If you're further along in your photography journey and want to schedule time with me to work with you on a specific style or technique (macro, landscape, long exposures, infrared, creative field techniques and more), we can make that happen. You decide what you want to work on, and I'll design sessions specific to helping you achieve your goals.
If you'd like to sit down (in person or online) and share image for a portfolio review and get constructive feedback and suggestions for how you can improve your photography in the field and in post-processing, we can make that happen.
WORKING TOGETHER IN THE FIELD WHILE THE MOMENTS HAPPEN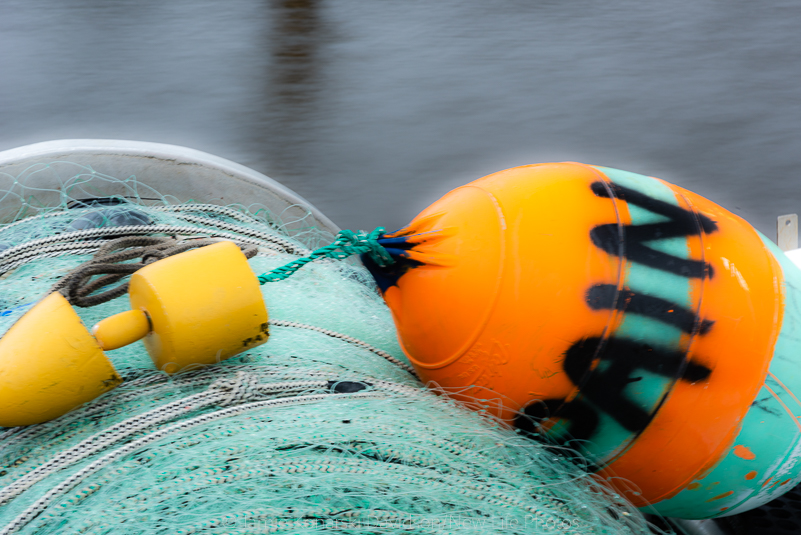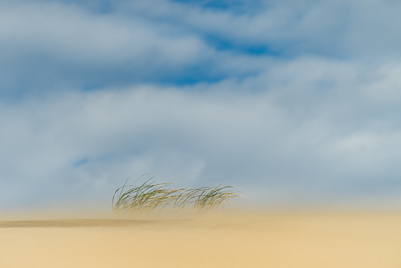 Some people learn better in person with hands-on, personal instruction. If that's you, let's talk. Before we even come together for our session, we will talk about your goals and objectives and match them with what I am able to provide in those areas. I will always be available to answer questions along the way.
With this "design your own" workshop, you get the best of both worlds – a chance for you to learn and grow in your photography  at times and places that work best in your schedule and a chance to spend time with me, your mentor, and make a friend.
WHAT AREAS OF PHOTOGRAPHY ARE AVAILABLE FOR INSTRUCTION?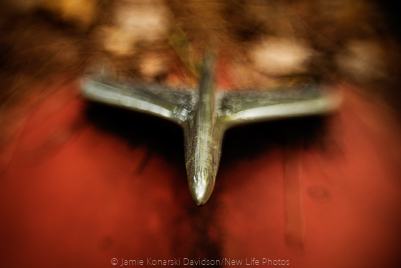 With over 20 years of experience in photography, I can help you in a wide variety of areas from camera basics and general photography (such as exposure and composition and getting to know your camera) to more focused areas. These more specific areas include: Macro/close-up, flowers & gardens, landscapes (intimate & grand), long exposures, infrared photography, creative field techniques, abstracts, indoor still life and much more.
I am also a LENSBABY fanatic. If you're interested in learning more about them or how to use the one(s) you already have, I can help. I have almost every Lensbaby ever made. They are creative tools with a different kind of learning curve and take a little time and practice. Once you have it down, you fall in love with the effects that they give you in camera. Often, the Lensbaby images require very little post processing.
Ever get stuck? We all do, even as we face the most beautiful subjects. I can provide you with guidance and direction on how to focus and get past creative roadblocks ("I'm not seeing anything") and assignments that will flex your vision muscles. I'm here to help you move past the barriers that stop you or slow down your progress in growing as a photographer – the one YOU want to be.
What about post processing? My primary editing tool is Photoshop. By sharing how I work with my own images, I can help you get a handle on using Photoshop, working with layers, image blending, masking, and working with textures. Other software I use on a regular basis includes the Nik Collection by DxO and Topaz Labs software (Topaz Studio 2, Impression, Textures and more). I can show you how and when to use them to achieve your goals. When you use good techniques in the field, the software allows you to be creative in how you interpret your images to match your vision for your subjects.
WHAT CAN WE WORK ON REMOTELY DURING ONLINE SESSIONS?
When you live too far away for in-person instruction or have challenges with travel, we can still get together online. The beauty of online access to learning and video conferencing is that you and I can work together from home. No travel involved, and we can meet "live" to work on specific goals that you and I have set out ahead of time.
Online Image Reviews – In these sessions, we meet to discuss a collection of your images. I provide you with honest, constructive feedback on each image and the collection as a whole (when relevant) and provide ideas for how you might improve either the images themselves or your techniques in the field or in post processing to maximize their impact.
Online Post-Processing Sessions – In a session focused on post-processing, I would demonstrate techniques and outline steps for refining an image. I shoot in raw and use Photoshop to process my images. Our sessions would incorporate working with Adobe Camera Raw and Photoshop. I can work with you on how to use the Nik Collection by DxO and Topaz Labs Software. With video conferencing we can share screens in real time and work through the steps in the process. A recording of our session would be provided to you for reference. The combination of live training and video recordings will enhance your learning so you can work on your images and practice independently.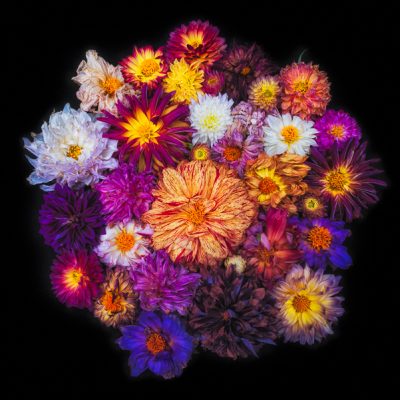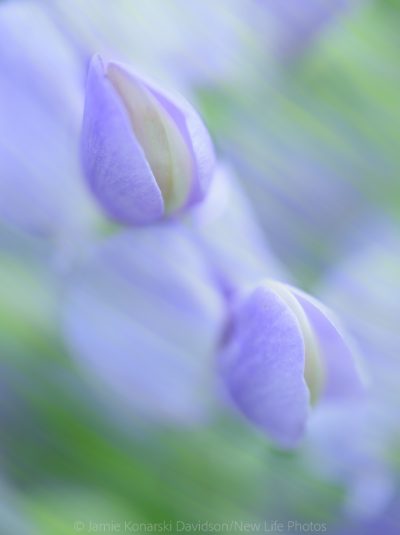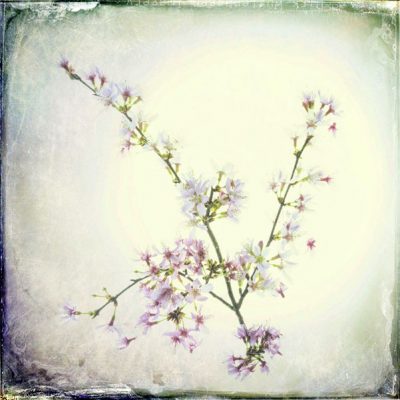 HOW CAN WE MAKE IT HAPPEN
"Design Your Own" Workshops & Mentoring vary in price according to time and location.
Personal Instruction: If you'd like to spend a day with me, the rate is $750 (8 hr. day, plus expenses*). If you're looking to work with me for shorter timeframes, my fee is $75/hour with a minimum block of two (2) hours, whether in person or online. Online sessions can be broken into two one-hour sessions. If you have a few friends who want to join in on field sessions (groups limited to four), we will work out details depending on several factors (timeframe, location and goals).
*Additional expenses relating to these workshops may include meals, travel or lodging, depending on each situation and our arrangements. These are agreed upon before proceeding.
Email jamie@newlifephotos.com for more information and to design your personal training workshop(s).