West Virginia "Chasing Fall Color" Workshop
$450.00 – $895.00
October 11 – 15, 2023

Beckley, WV

Fee: $895 (Workshop Only)

Deposit: $450
Maximum Attendees: 10

No better place to chase fall color than west virginia
The New River Gorge  and Highlands areas are so rich with subjects to photograph (in any season), that we've added an extra day to this workshop so we can cover more ground and spend more time in each of the amazing locations we'll visit. With over eleven years of photographing and leading workshops and tours in this area, we're excited to share some of our favorites. We also have a smaller group to allow more focused attention to your needs.
FROM THE MOUNTAINS TO THE VALLEYS AND IN BETWEEN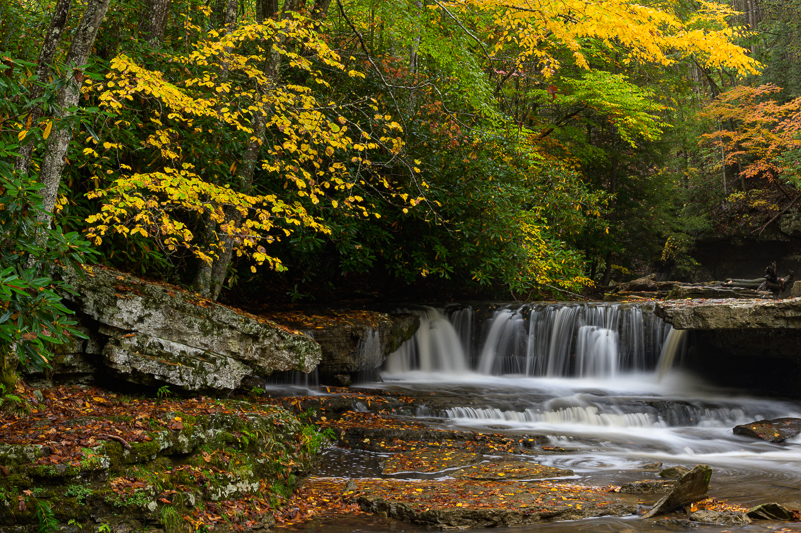 During this workshop, you'll have opportunities to explore the richness that is inherent in Wild and Wonderful West Virginia. They don't call it "Almost Heaven" for nothing. In any season this region is beyond amazing in the grand and intimate landscapes.
From covered bridges and waterfalls to mountain vistas, wildflower meadows, streams and creeks, "breathless" is what the New River Gorge and Allegheny Highlands will leave you. Hone your skills, taken in the treasures and join me as we head for the hills!
With three full days of shooting on this adventure, we're able to cover more ground and spend more time working the scenes. Without question, a trip to West Virginia would not be complete without visiting one of the most famous grist mills in the United States – Glade Creek Mill – at Babcock State Park. This amazing structure has an active creek and several waterfalls. An area often missed in the park is Boley Lake just down the road from the mill within the park, which can be wonderful for color and reflections.
Always surprises when you chase fall color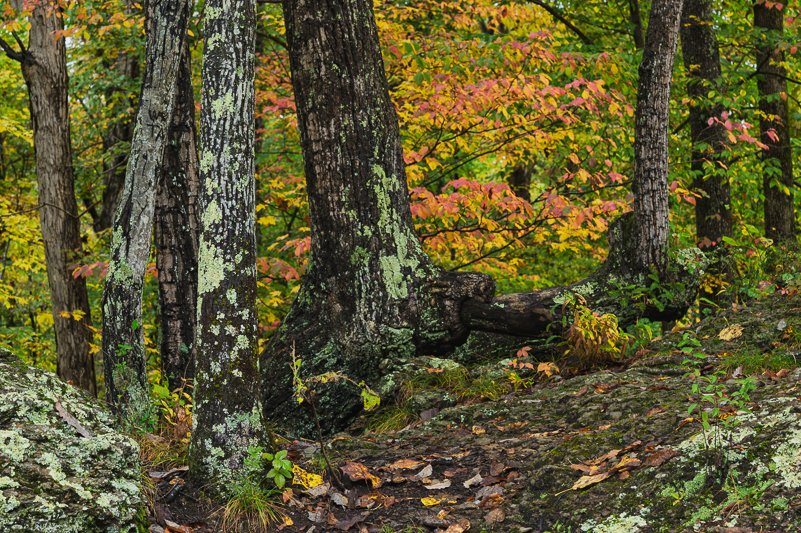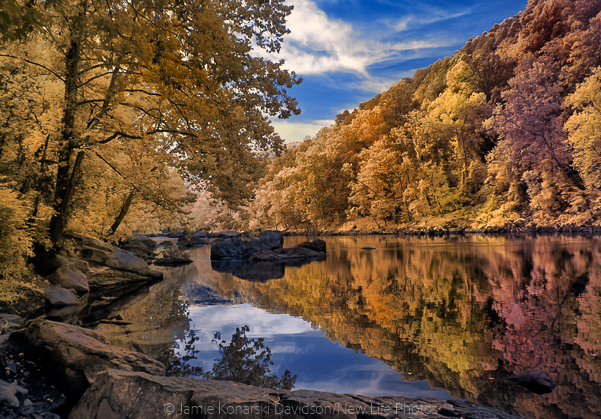 Exploring the Gorge area means meandering the winding road that leads you down to the river for various dramatic views of the New River Gorge Bridge, a steel arch bridge 3,030 feet long that is among the most photographed places in West Virginia. We'll also explore several other areas in the Gorge, including Cathedral Falls, Hawks Nest State Park and, perhaps, a rail trail with tons of interesting rock faces and creek access in certain areas. As our schedule allows, Sandstone Falls, near the town of Hinton, offers easy boardwalk trails and sweeping views of the mountains and falls that span the New River where it is 1500 feet wide. Several other beautiful vistas await in the area.
In the Allegheny Highlands region, which includes the amazing Highland Scenic Highway, we'll discover intimate landscapes, overlooks, open meadows and wildflowers along with falls and deep forest shots. We'll visit Cranberry Glades Botanical Area, a unique wetlands in the heart of Monongahela National Forest. Nearby, Beartown State Park offers a half-mile boardwalk trail that lead you around massive boulders, overhanging cliffs, deep crevices and unusual rock formations among the forest.
Every location we visit will leave you wanting to stay longer or come back another time for more. That's just the way these parts of West Virginia have been for me over the last eleven years. Join me and Nicole Deen as we chase fall color. Whether it's "peak" or not, there are treasures to be found for sure. Most of our time will be spent out in the field to maximize the days we have together. We will make time for image sharing and feedback, but there's no doubt that being in the field in this beautiful region will be a priority. Field instruction and ideas for interpreting scenes creatively is a given on this workshop. (See more about Nicole Deen at www.nicolelaurendeenphotography.com.)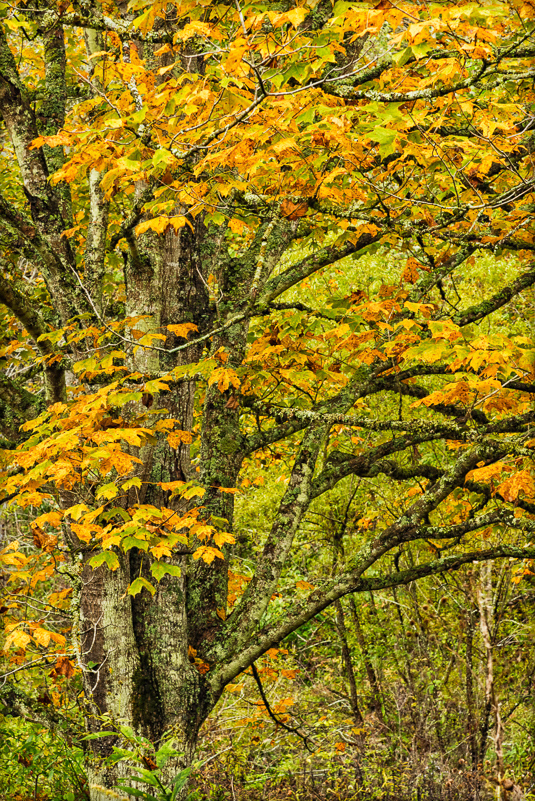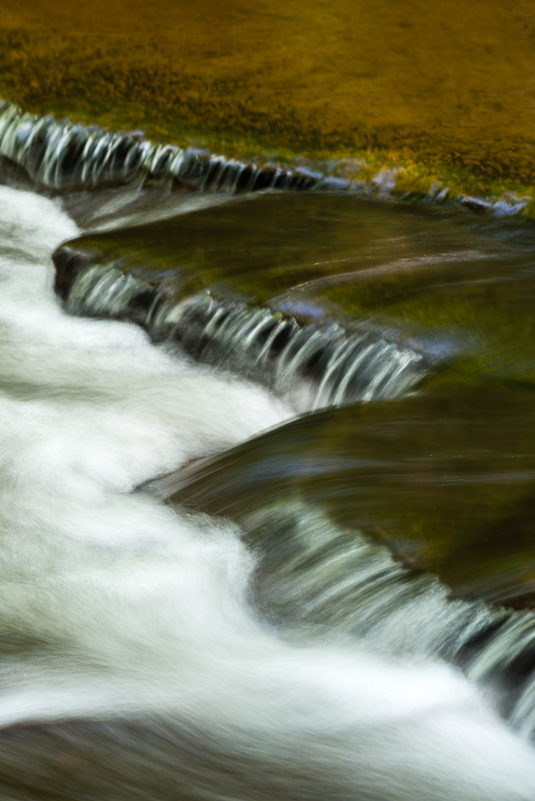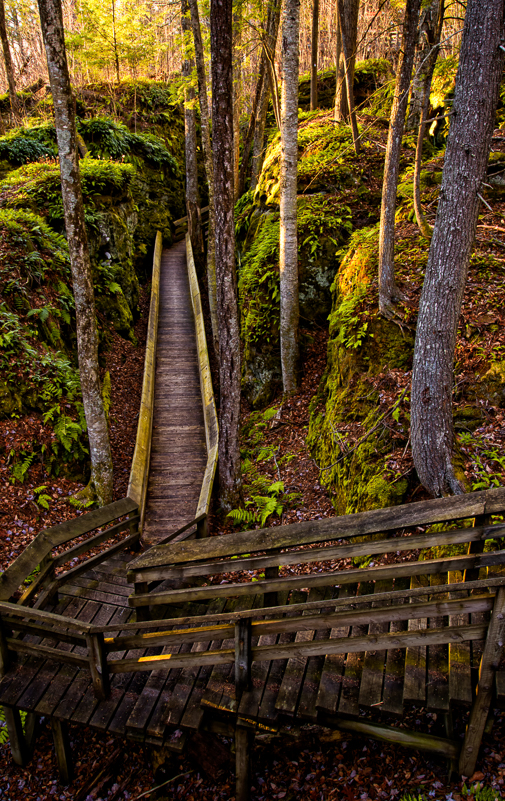 Workshop Registration is $895 / person.
You may pay in full or send a deposit of $450, with remaining balance due by September 10, 2023.
Lodging: Home base for the workshop is Country Inn & Suites, 2120 Harper Road, Beckley, WV (304) 252-5100 Ask for New Life Photos group rate ($111/night) (Hotel Deadline: September 8, 2023)
NOTE: There will be a Pre-Workshop Zoom Meeting prior to the workshop. TBA.
Email jamie@newlifephotos.com for more information or to register by mail.