Richmond Blooms Flower Workshop
$625.00
April 23 – 26, 2020
Richmond, VA

Fee: $625 (Workshop Only)
Co-leader: Mark Hilliard, Mark Hilliard ATELIER
Maximum Attendees: 12
Out of stock
CELEBRATE THE COLORS AND BEAUTY OF SPRING IN THE GARDENS
Imagine yourself in one of the most magnificent gardens in Richmond as the most colorful season of the year comes into bloom. Lewis Ginter Botanical Garden is a place where you can lose yourself in the beauty of flowers at every turn.
Lewis Ginter Botanical Garden offers more than 50 acres of spectacular gardens. A classical domed Conservatory is the only one of its kind in the mid-Atlantic. More than a dozen themed gardens include a Children's Garden, Rose Garden, Asian Valley and Cherry Tree Walk. Pathways draw you to parts of the garden that delight around every turn. The conservatory hosts amazing orchids and seasonal displays that allow you to immerse yourself in and never want to leave.
The gardens will take your breath away and inspire the myriad creative possibilities in the blooms, trails, plants and small critters. From the folds of petals and curves of leaves and vines, you'll find yourself celebrating every delicate detail and rainbows of color. Take in the flow and scents of the gardens and discover another world.
Photographically, there are endless options for macro and close-up photography along with the intimate and sometimes grand landscapes of the gardens. Express your creative soul with soft focus, multiple exposures, sweeps, spins and blurs. Discover details that delight.  The ordinary scene becomes magical in infrared, and different lighting situations lend themselves to both infrared and color interpretations. The gardens invite you and call you in. This workshop includes in-the-field & classroom instruction, image sharing & critique sessions with Jamie Konarski Davidson and Mark Hilliard.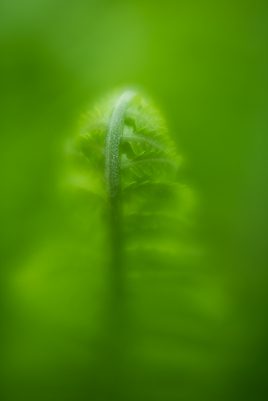 CAPTURE THE ART & MAGIC OF FLOWERS IN INTIMATE GARDEN LANDSCAPES
In addition to Lewis Ginter, we'll visit Maymont Park. Maymont is a 100-acre Victorian estate and public park that includes Maymont Mansion, an arboretum, formal gardens. The Italian garden is magnificent—featuring exquisite stonework, statuary, gazebos, fountains and, of course, beautiful flowers, shrubs and trees. The formal entrance to the Italian Garden is at its western end, oriented toward Maymont Mansion. A stone arch with the Latin inscription "Via Florum" (flowering way) marks the transition from informal parkland into the enclosed world of the Italian Garden.
Maymont's naturalistic Japanese Garden contrasts strongly with the formality of the Italian Garden. Descending into the Japanese Garden and entering through its distinct gates is like stepping onto a different continent. Maymont's Japanese Garden is blend of several different styles of Japanese gardens and two distinct periods of design.
Jamie and Mark will share their experience & knowledge of the subjects as well as photographic skills & techniques to help you capture beautiful images. Learning and practicing to "get it right in the field" will save you time on image processing. Spend your days in the field learning to capture what you "see" and share each day's visual catch during the critiques session!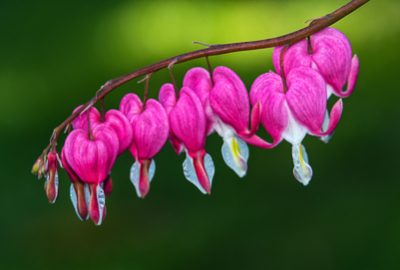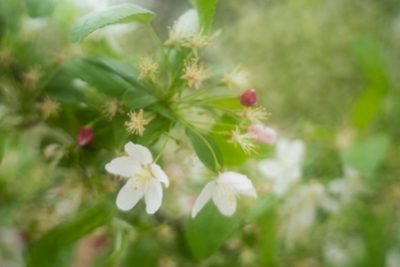 If being in these beautiful gardens isn't enough, we'll have the additional benefit of working with Lensbabies and all the creative juices they inspire. Thanks to Lensbaby for providing loaners for all to experience. In the classroom sessions, we'll learn more about creative post-processing, such as using textures and image blending to add an ethereal feel to your flower photography. If time and weather allows, we may even add another garden to our list of locations.
This workshop will work your creative muscles and help you make your equipment work for you in the field while you're in the groove. The entire weekend is designed to provide a well-balanced combination of classroom and field work.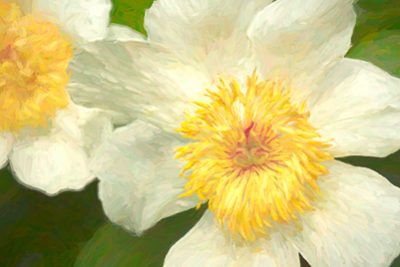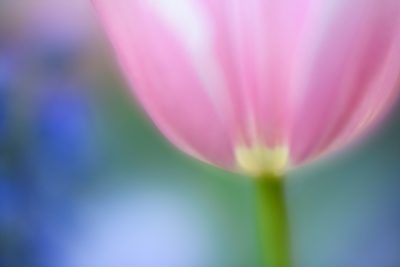 Workshop Registration is $625 / person
Lodging: Best Western Plus Glen Allen, 8507 Brook Road
Glen Allen, VA 23060
804-266-3500 or 800-780-7234
Special Group Rate when you mention New Life Photos
Hotel Reservation Deadline: March 22, 2020
Email jamie@newlifephotos.com for more information or to register by mail.