Low Country Monochrome Workshop
$450.00 – $895.00
November 30 – December 4, 2022

Georgetown, SC
Fee: $895 (Workshop Only)
Deposit: $450
Co-leader: Mark Hilliard, Mark Hilliard ATELIER
Maximum Attendees: 8

EXPLORING THE MAGIC OF MONOCHROME IN THE LOW COUNTRY OF SOUTH CAROLINA
Focus on the beauty in the landscapes, intimate & grand, the marshes, oceanfront, small seaside villages and the magic of monochrome photography in the Low Country of South Carolina. Creation of powerful and ethereal black & white images full of mood and beauty from beginning to end is the focus of this workshop. Experience an immersion in monochrome in the field and in the classroom.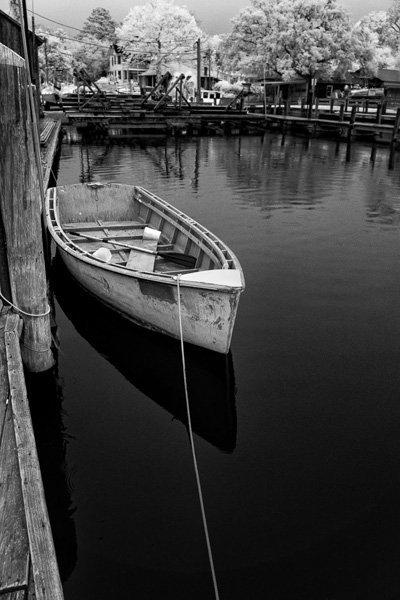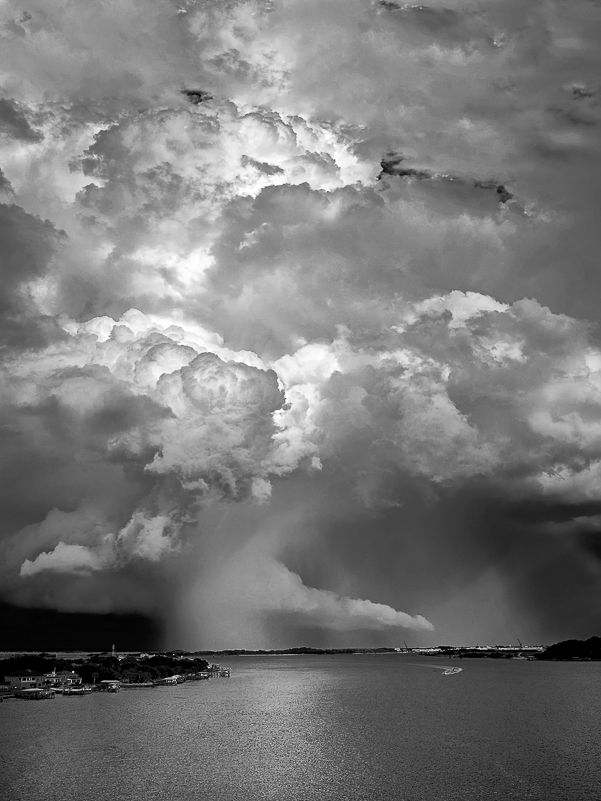 The "Old Masters" of black/white photography gave many their start in photography. They produced images of such beauty and raw, emotional power that we still study them today. The finely crafted black & white image strips away the distractions of color and shows us the true soul of our images. The techniques and advances are still applicable for us today regardless of how we capture our original images. The concepts, practices and the creative eye necessary for black & white photography has not changed over the past 150 years, only the medium and technology to create them has.
Based in Georgetown, SC, this workshop will be a total immersion in all things black & white – from the fundamentals of finding scenes and creating compositions that add mood and elevate from image to finely crafted art to use of filters to change tonal contrast and mood, best editing practices for both film and digital black & white images using Photoshop, Nik software and Capture One. We'll even cover best printing techniques and media that will enhance your printed output. We'll be visiting locations that are perfect for monochrome and will explore long exposures and other techniques in the field and the classroom. Come with us and see how ordinary scenes in color can be transformed into magical and ethereal images.
Jamie and Mark share their knowledge of subjects, photographic skills and techniques that push you to get it right in the field and go beyond ordinary to express your unique vision.
SPEND A LONG WEEKEND IMMERSED IN THE WORLD OF BLACK & WHITE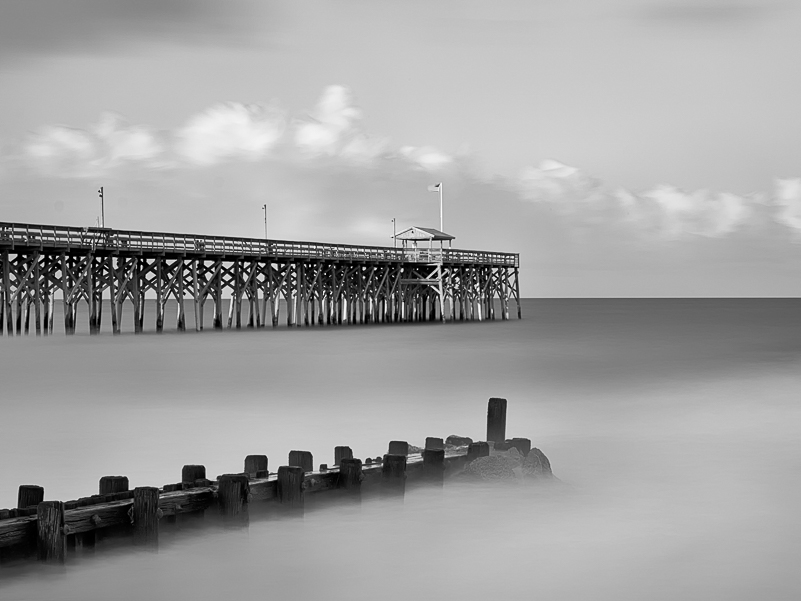 Based at the Comfort Inn & Suites in Georgetown, we'll be perfectly situated for exploring a wide range of Low Country treasures. We'll explore areas from Pawleys Island down to McClellanville that include old buildings and piers and docks, several shrimp fleets, old churches and cemeteries, a plantation filled with wonderful live oaks, and much more. This workshop lends itself to your shooting color or infrared with the final goal being a black/white image. Bring your sense of wonder and willingness to learn and expand your vision while we celebrate what makes the Low Country of South Carolina unique and special.
We begin on Wednesday evening and wrap up by noon on Sunday. The pace is flexible as we work scenes and subjects along the way.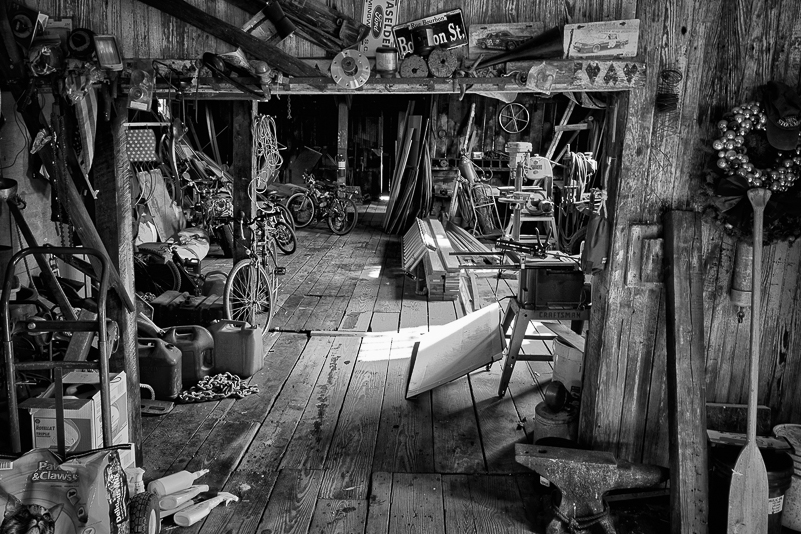 Workshop Registration is $895/person
Lodging: Quality Inn & Suites
210 Church Street, Georgetown, SC 29440
843-485-0701
Special Group Rate for workshop attendees when you mention "Mark Hilliard" group
Email jamie@newlifephotos.com for more information or to register by mail.