Georgia Coast Photography Workshop
$595.00
March 12 – 15, 2020
Brunswick, GA
Fee: $595 (Workshop Only)
Co-leader: Mark Hilliard, Mark Hilliard ATELIER
Maximum Attendees: 12
Out of stock
AN EXPLORATION OF THE COASTAL LANDSCAPE IN COLOR AND INFRARED
Unless you've experienced the Golden Isles of the Georgia Coast, it's hard to imagine the diversity in these wildlife-filled barrier islands, marshes and swamps. The famed Marshes of Glynn, Jekyll Island and St. Simons Island provide a perfect backdrop for wildlife, landscape and travel photography and the not-to-be-missed Driftwood Beach and tidal marshes.
Each location lends itself to a wide variety of interpretations and will excite and challenge your creativity. Long exposures are perfect for those wishing to stretch time and bring home ethereal images.
Photographically, these areas are rich in natural beauty, intimate landscapes, and macro subjects. The ordinary scene becomes magical in infrared, and different lighting situations lend themselves to both infrared and color interpretations. This workshop includes in-the-field & classroom instruction, image sharing & critique sessions with Jamie Konarski Davidson and Mark Hilliard.
CAPTURE THE MAGIC OF THE COASTAL LANDSCAPE, MARSHES, BIRDS, WILDLIFE, AND FISHING VILLAGES OF THE GOLDEN ISLES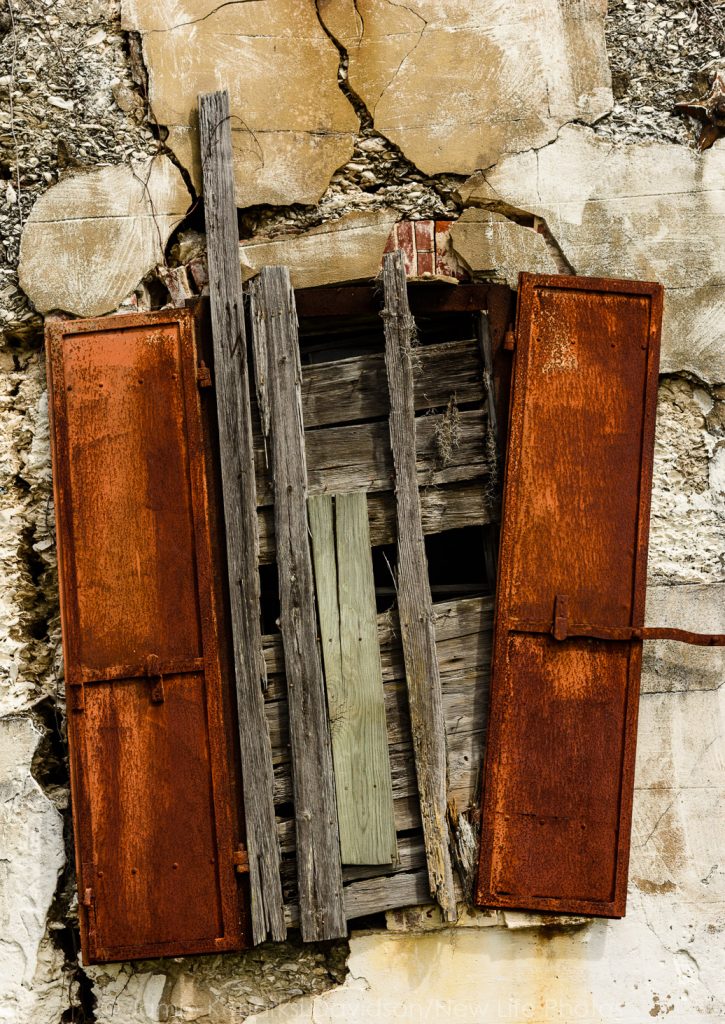 Based on Jekyll Island, we'll be centrally located and close to most of our locations. Though there will be no arduous hiking or strenuous walking, you will need good hiking shoes.
We'll visit areas that reflect natural and cultural history of the area. The historic town of Darien, dating back to pre-Revolu­tionary period, offers wonderful views of the marshes, shirimp­ers and fishing fleets, and a taste of a slower pace of life. This means landscapes, scenics, wildlife, nautical imagery and much more. Harris Neck Wildlife Refuge offers freshwater ponds, extensive salt marsh, open fields, forested wetlands & mixed hardwood/pine forest. Diversity of habitat makes the refuge an important resource for migratory birds. has a huge rookery with thousands of nesting birds as well as migratory birds. Familiar places also take on new life when photographed in infrared.
Jamie and Mark will share their experience & knowledge of the subjects as well as photographic skills & techniques to help you capture beautiful images. Learning and practicing to "get it right in the field" will save you time on image processing. You'll be amazed how quickly you're hooked on infrared! If you've never experienced shooting "invisible light," you're in for a real treat! Spend your days in the field learning to capture what you "see" and share each day's visual catch during the critiques session!
This workshop will help you make your equipment work for you and provide instruction on how to process your images for the desired effect with Photoshop and other editing software. The entire weekend is designed to provide a well-balanced combination of classroom and field work.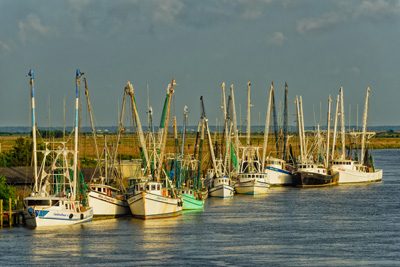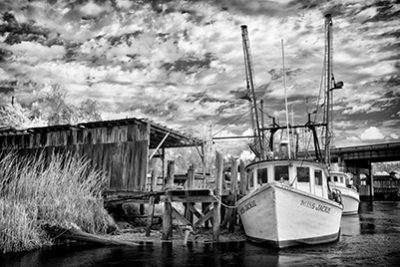 Workshop Registration is $595 / person
Lodging: Seafarer Inn & Suites, 700 N. Beachview Drive,
Jekyll Island, GA 31527
912-635-2202
Special Group Rate when you mention New Life Photos
Hotel Reservation Deadline: Feb. 11, 2020
Email jamie@newlifephotos.com for more information or to register by mail.