Flowers & Falls of NY Finger Lakes Workshop
$450.00 – $895.00
September 12 – 16, 2022

Penn Yan, NY

Fee: $895 (Workshop Only)
Deposit: $450
Maximum Attendees: 8

capture the magic of the finger lakes in flowers and falls
Who doesn't love flowers and waterfalls? Combine these with the picturesque Finger Lakes region of New York State, and the possibilities abound in the pastoral landscape of rolling hills, farms, wineries and, of course, waterfalls. Flowers fill the landscape, both wild and cultivated.
Sonnenberg Gardens & Mansion is one of America's few remaining Victorian estates with a 40-room mansion, nine beautiful historical gardens and 50 acres of extraordinary architecture, statuary, floral displays, fountains and an antique greenhouse complex. We'll spend an entire day taking in its magnificence.
Photographically, there are endless options for macro and close-up photography along with the intimate and grand landscapes of the gardens. Express your vision with soft focus, multiple exposures, sweeps, spins and blurs. Focus on details in the big and small.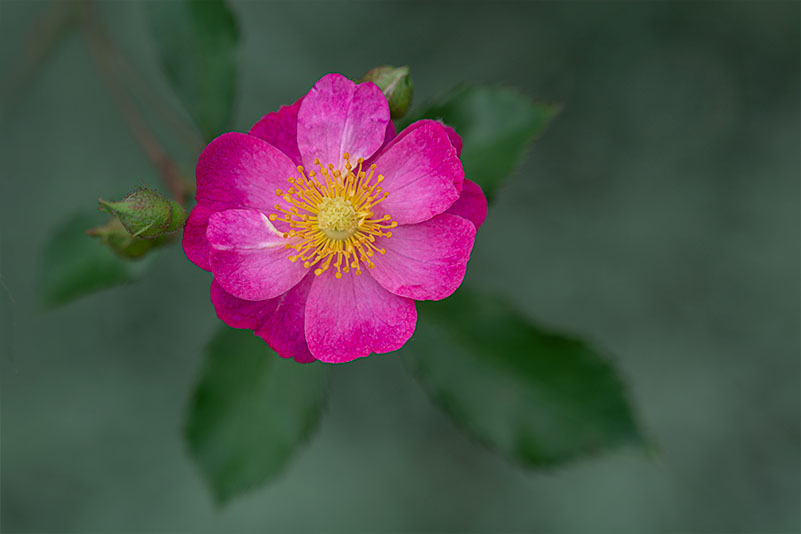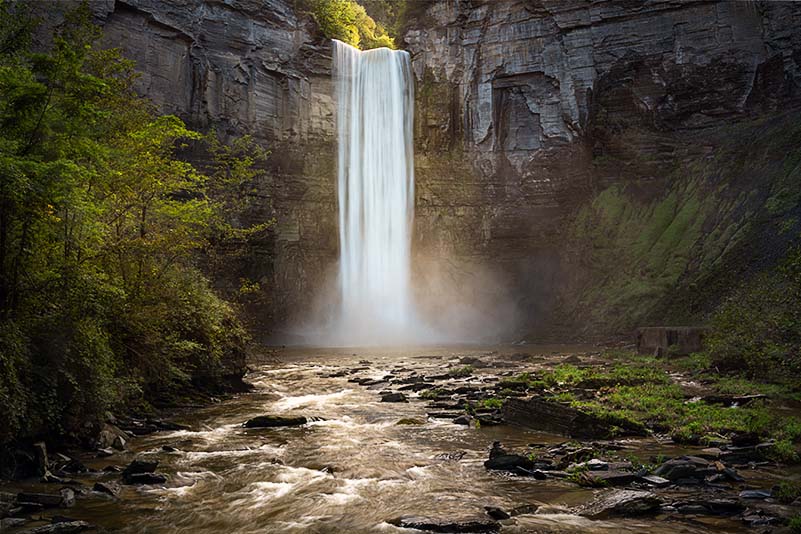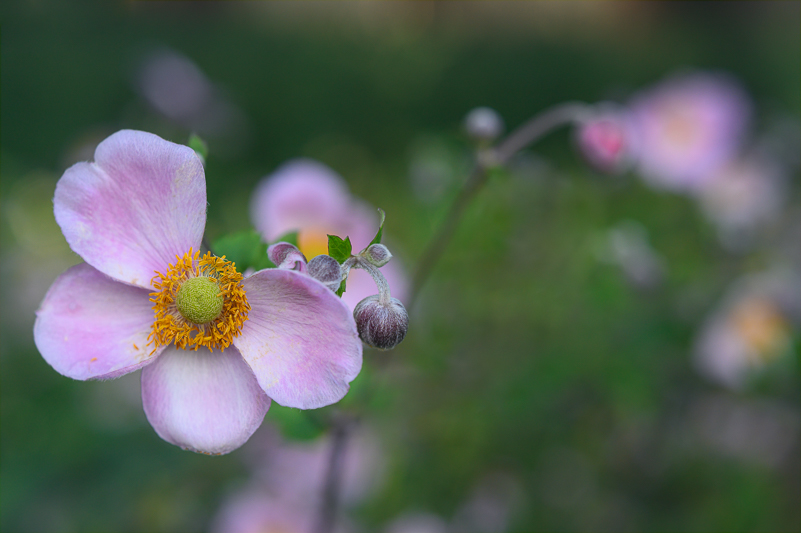 celebrate intimate landscapes throughout the falls
The Finger Lakes region overflows with wonderful waterfalls and the opportunity to capture the iconic shots. And, while we will certainly encourage you to do this, Cheryl and Jamie will push you to visualize and photograph the falls in different ways, creatively and more intimate, and they'll help you to find beauty in the smaller stories of the falls
Among the most famous  places to photograph waterfalls in the area is Watkins Glen State Park, which offers nineteen waterfalls ranging from five to 95 feet, and is filled with unbelievable natural beauty carved by glaciers. It's not just about slowing your shutter speed down for silky water, but also finding and following the curves and textures for powerful compositions that tell the story of place from large to small views.
Another amazing falls to visit is at Taughannock Falls State Park. The falls have a 215 feet drop (higher than Niagara Falls!) in a domed stone formation of sandstone, shale and limestone. Further exploration and different views on the lower trail takes you on a journey trail along the falls creek and ends with a view of the falls from the bottom of the gorge.
Other locations include Keuka Lake,  Seneca Mills Waterfall, local farms in the Penn Yan area, and, perhaps, a winery.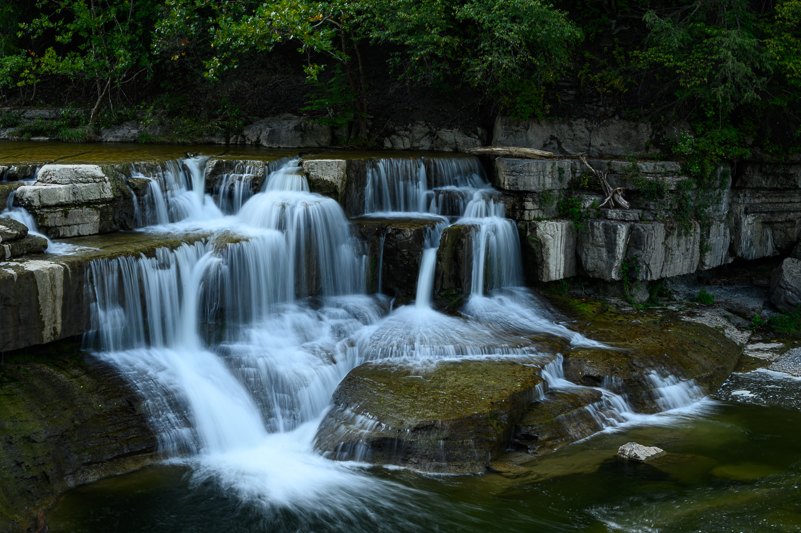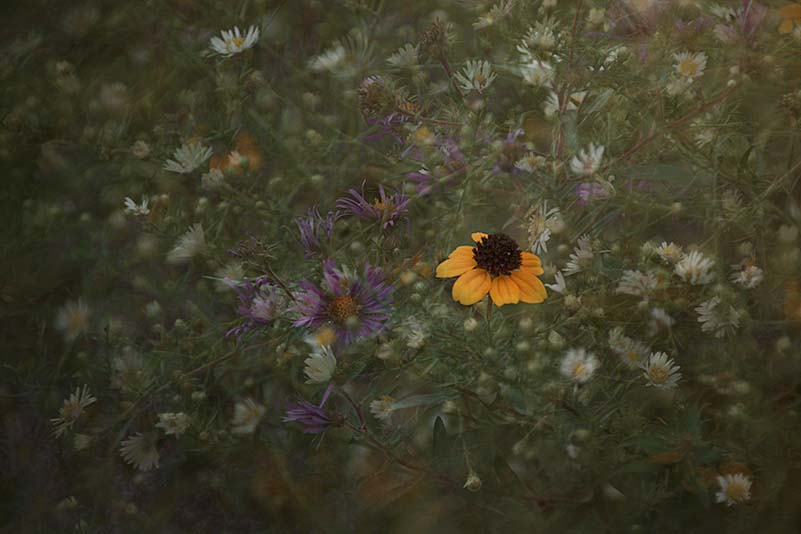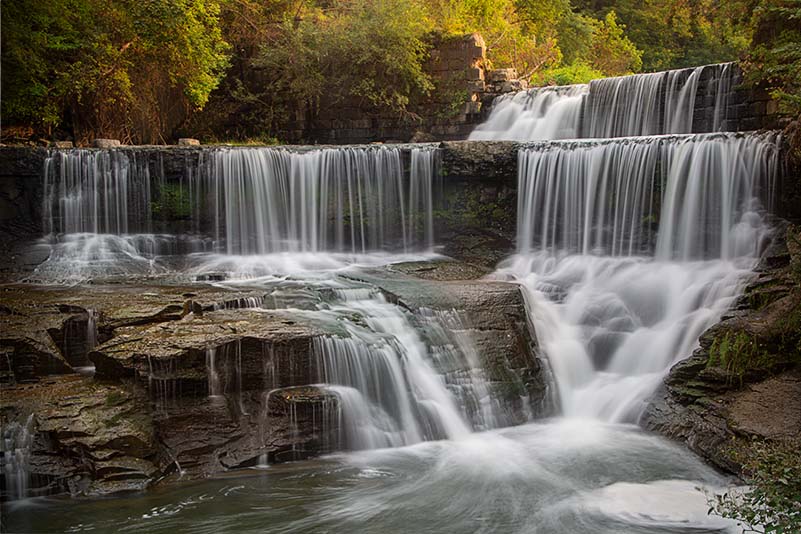 creative explorations in the field and in post
Jamie and Cheryl will share their experience, knowledge and passion for the subjects as well as photographic skills and techniques to help you capture beautiful images. Learning and practicing to get it right in the field will give you more time to explore creative options in post.
If being in these beautiful gardens and surrounded by the natural beauty of the falls and parks and local treasures isn't enough, we'll also have Lensbaby loaners and all the creative juices they inspire to share. In classroom sessions, we'll share more about creative post processing, such as using textures, image blending and more to add mood and impact to your flowers and falls.
And if you have an interest in infrared photography, the opportunities for capturing the scenes in invisible light are plentiful. Jamie has been immersed in infrared for over ten years and can easily help you refine your seeing, shooting and processing.
This workshop will push your creative muscles and help you make your equipment work for you in the field. Whether your creativity lives in the macro world or more in the landscapes, you'll have opportunities to meander without rushing.
NOTE: Our days will be long and fairly active. While we will spend plenty of time in the field, the terrain in some will range from easy to moderate and have you walking quite a bit. Watkins Glen is the most strenuous location.  If this is a physical limitation for you, the workshop may not be optimal for you.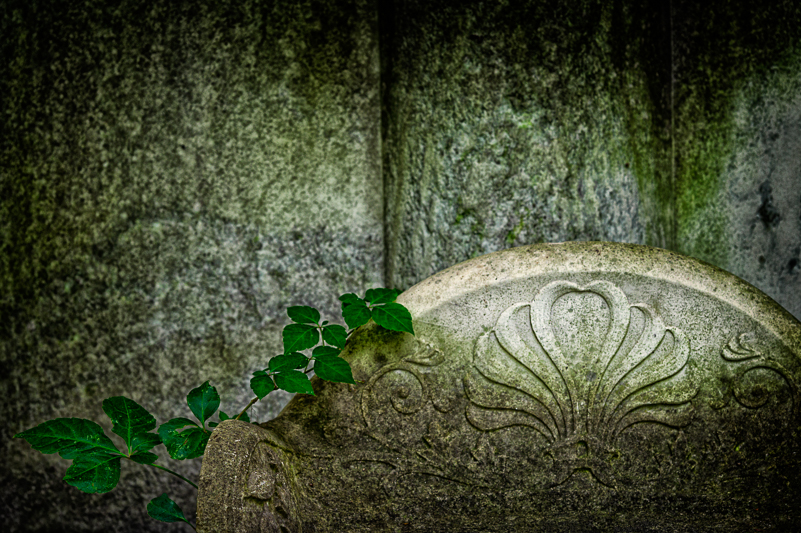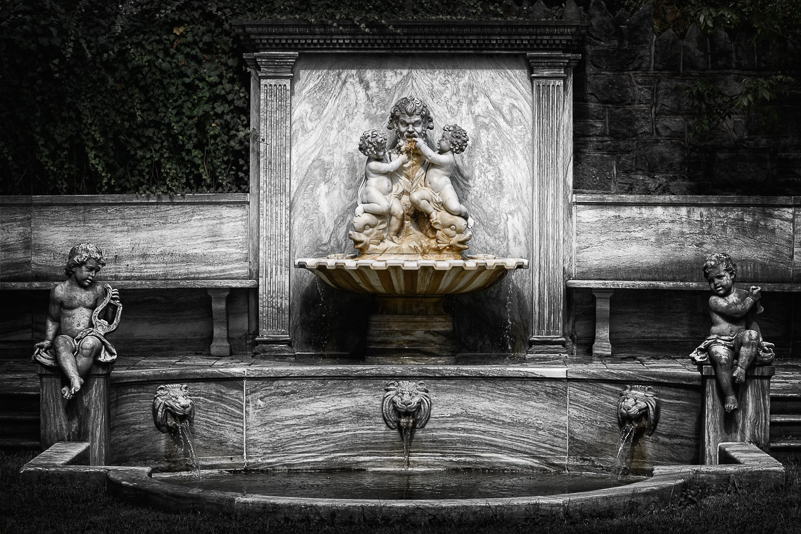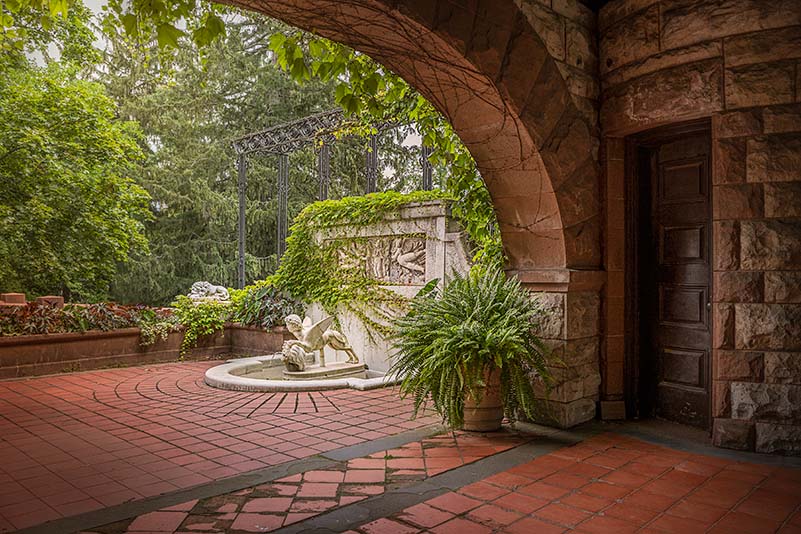 For anyone who is new to Cheryl Belczak, you're in for a treat! Cheryl is a photographer and digital artist in Buffalo, NY, with an interest in details. "Observations and Interpretations" drive her work through every step. The process begins with noticing a subject, thinking about how it makes her feel, then deciding the message and how to create what she imagines. (Easy to see why we're working together!)  She specializes in tabletop photography including Commercial Product Photography, Food, Close-ups, Macro, Still Life, Floral and Composites. Her process includes experimenting with lighting and shooting techniques, compositing and testing a variety of editing methods. Cheryl recently became a juried artist in the Arts & Craftsmen Guild on the Historic Roycroft Campus. She also shares her thoughts, ideas and processes with groups, including camera clubs and at photography conferences. To see more of Cheryl's work, visit cherylbelczak.myportfolio.com.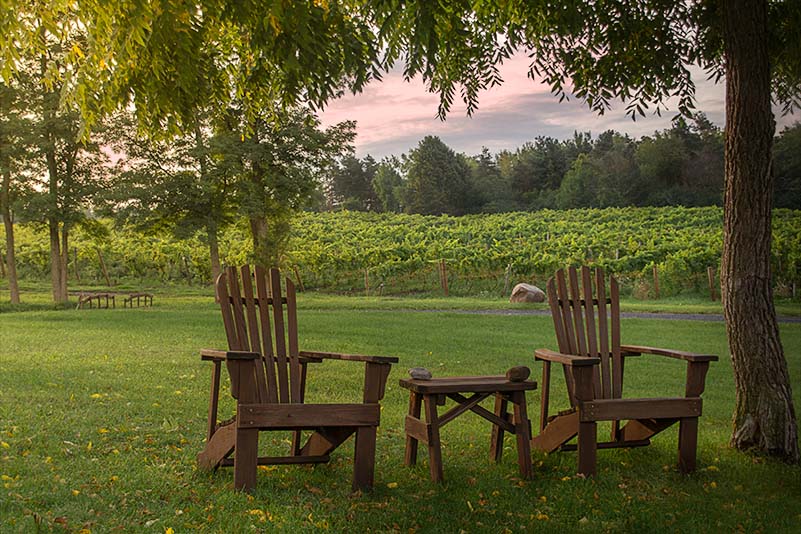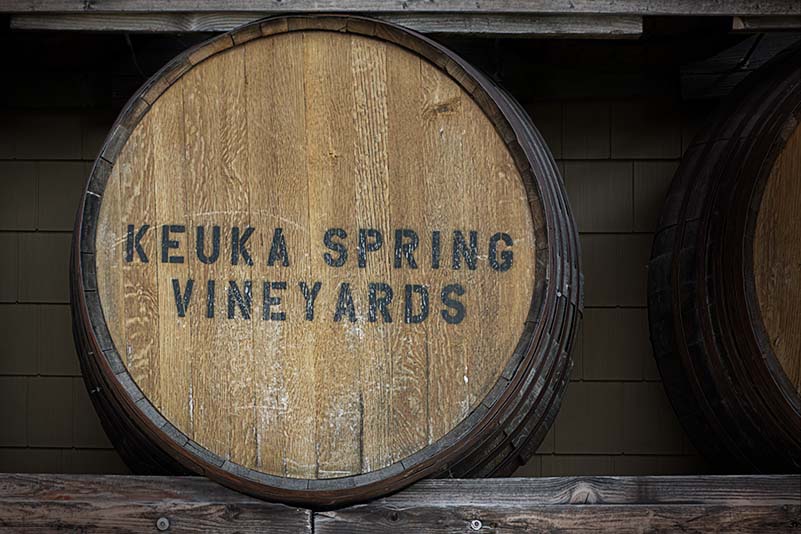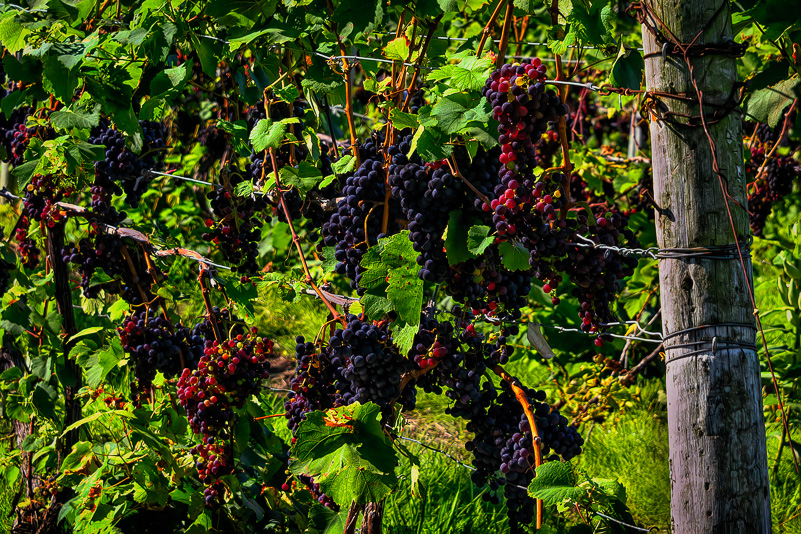 Workshop Registration is $895 / person.
You may pay in full or send a deposit of $450, with remaining balance due by July 20, 2022.
Lodging: Hampton Inn – Penn Yan on Keuka Lake (110 Mace Street, Penn Yan, NY 14527)
Phone: 315-536-8202
Special group rate when you mention New Life Photos. Hotel Reservation Deadline: August 1, 2022.
Email jamie@newlifephotos.com for more information or to register by mail.