Florida Panhandle – Apalachicola Photo Workshop
$645.00
October 10-13, 2019
Apalachicola, FL

Fee: $645 (Includes fees for boat rides)
Co-leader: Mark Hilliard, Mark Hilliard ATELIER
Maximum Attendees: 10
Out of stock
Discover the allure of the florida panhandle and apalachicola
The Florida Panhandle, centered on Apalachicola, will capture your heart and soul as you bear witness to scenes that simply take your breath away! There is so much to see and photograph here – vistas, intimate landscapes, birds, wildlife, shrimpers, sunrises and sunsets, the Milky Way and night sky, lighthouses and so much more. The beauty in this region that nature gives and takes from is astounding. If you've not heard the term "Wabi Sabi," look into this concept. It speaks to this particular part of Florida in a big way.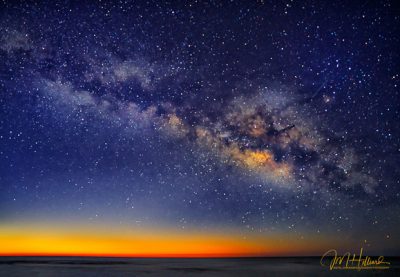 Based in Apalachicola, we will visit several beautiful lighthouses, amazing numbers of shrimp boats that are approachable from front and back, beaches, bone yards, docks and piers that will offer stunning sunrises/sunsets and Milky Way images early in the evening (no venturing out at 3am)! We will spend time on St. George Island and Lighthouse,  Carrabelle, Crooked River Lighthouse, Cape San Blas, Port St. Joe and Lighthouse, Apalachicola downtown and water front to name a few…
This is a physically low impact workshop where we drive close to every location!  The most important consideration is the fact that we will be able to capture the Milky Way immediately after the blue hour ends from several different locations! Have you ever been in a location where you can see the Milky Way with your own eyes in the sky? The interesting thing about the Panhandle is that the same locations can work for sunrise/sunset as well the Milky Way!
ENJOY A LONG WEEKEND CAPTURING THE LAND AND SEA OF THIS SPECIAL PLACE AND LEARN WHY PEOPLE SPEND THEIR WHOLE LIVES IN THIS PART OF FLORIDA.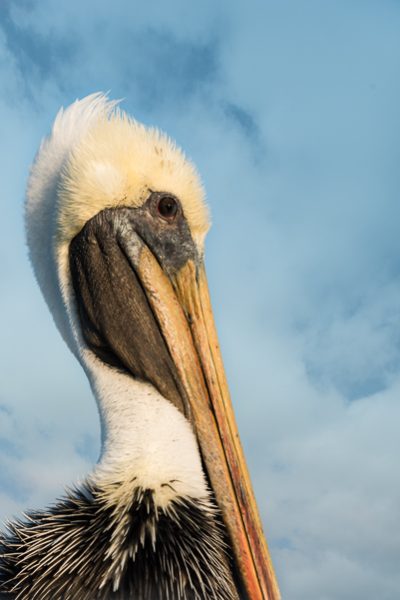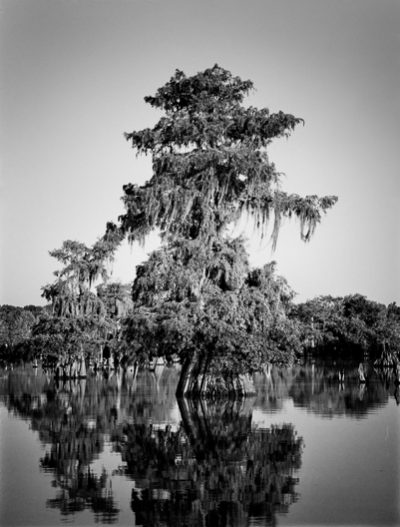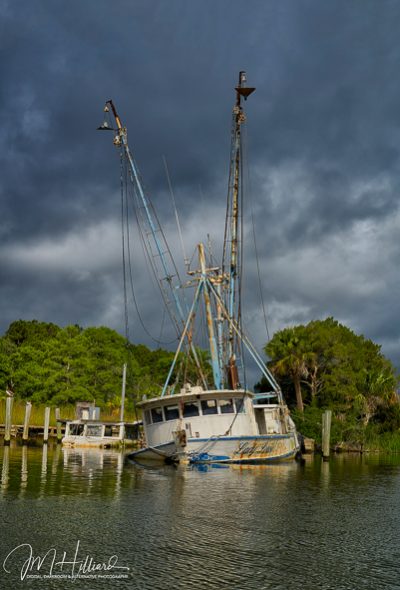 Weather permitting, we are plan to venture out on one of two different lakes to photograph salt-water intrusions into fresh water and amazing dead cypress trees and root balls on the water! Clyde Butcher made one of these locations, The Dead Lakes, famous! If you're an infrared shooter, or would like to be, these subjects are wonderful for that style of shooting, and we're here to help you move forward in both the visible and invisible light arenas. Bring your color, infrared or film systems. Everything works here!
Much of the instruction during this workshop will take place in the field as the locations are spread out and deserve an the time and attention we can give them. We will share our knowledge of subjects, photographic skills and techniques to help you bring home not only beautiful images but wonderful memories. Learning and getting it "right in the field" will save you time and frustration with image processing.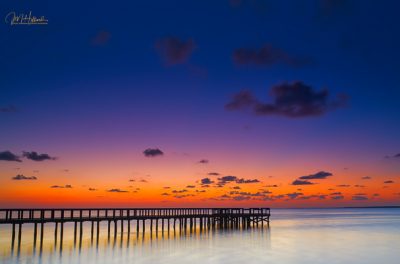 Workshop Registration is $645 / person
Best Western Apalach Inn
249 US-98
Apalachicola, FL
850-653-9131
Special Group rate of $108-117/night when you mention Mark Hilliard Group
Deadline for Hotel Reservations: September 8, 2019
Email jamie@newlifephotos.com for more information or to register by mail.