Eastern Shore Photography Workshop II
$895.00
November 14 – 18, 2022
Chincoteague, VA
Fee: $895 (Workshop Only)
Maximum Attendees: 6

Out of stock
EXPLORING THE EASTERN SHORE TREASURES OF CHINCOTEAGUE AND DELMARVA REGION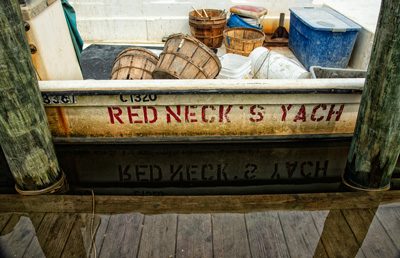 The Eastern Shore of Virginia and Delmarva Peninsula is a photographer's paradise, with many photogenic surprises tucked in the nooks and crannies of small, coastal villages throughout the area. Chincoteague National Wildlife Refuge is located between the Chincoteague Bay and the Atlantic Ocean. The refuge is a wonderful place to photograph landscapes, scenics, waterfowl, wading birds, and other wildlife such as the Sika deer. Marsh scenes are diverse and filled with wading birds, watermen and beautiful light.
During this workshop, we will explore Chincoteague and Assateague areas for the best light and subjects each day from sunrise until after sunset. We visit several small coastal fishing villages that hark back to slower times and are filled with cultural history. One visit to this region will have you wanting to return for more of this special place.
We spend most of our time in the field capturing unique and special places. Guidance and instruction in the field will help you bring home stronger images to work your magic to match your vision in post.
Jamie will share her knowledge of subjects, photographic skills and techniques to help you bring home not only beautiful images but wonderful memories. Learning and getting it "right in the field" will save you time and frustration with image processing.
SPEND A LONG WEEKEND CAPTURING THE LAND, SEA, AND ALL THAT LIVES WITHIN CHINCOTEAGUE AND ON VIRGINIA'S EASTERN SHORE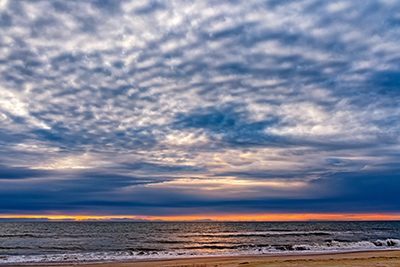 Based a short distance from the Chincoteague National Wildlife Refuge, we'll have the advantage of being close to many locations. If you've never been to the Eastern Shore and Chincoteague, VA, you're in for a real treat! The island and surrounding areas reflect life of work on land and sea. As you get closer to this place, you'll sense a slower pace, smell the salt air and take in the marsh scenes. It's possible to spend every day in the refuge and leave wanting more.
We'll explore Chincoteague NWR, Assateague National Seashore (north), Pocomoke River State Park, Chincoteague and fishing villages of Greenbackville and Saxis. Pace is flexible as we work scenes and subjects along the way. We begin Monday evening and wrap up by noon on Friday.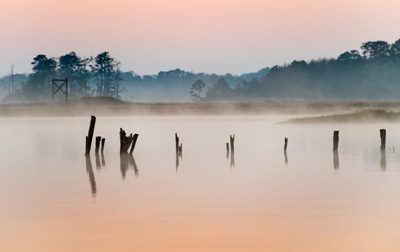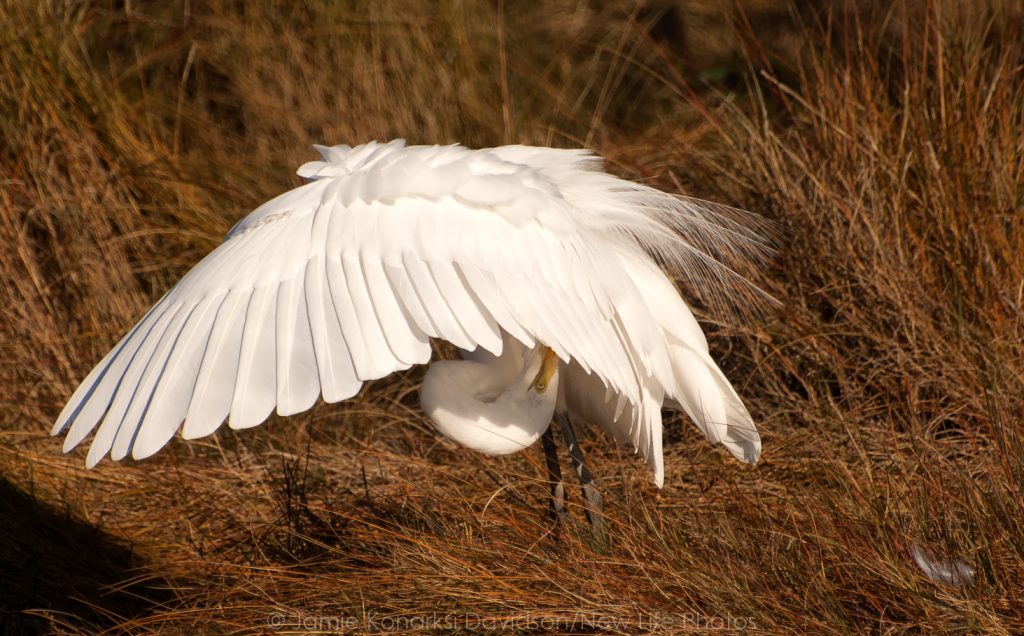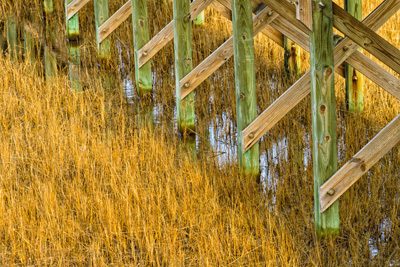 Workshop Registration is $895 / person
Lodging: Fairfield Inn & Suites
3913 Main Street
Chincoteague, VA 23336
757-336-0043
Special Group Rate of $114/night when you mention New Life Photos
Email jamie@newlifephotos.com for more information or to register by mail.
Note: The workshop begins at 6:00pm on Monday (Nov 14th) and ends by Noon on Friday (Nov 18th)