Dig Deeper Photo Workshop
$450.00 – $895.00
May 11 – 15, 2022

Roseland, VA (Nelson County)

Fee: $895 (Workshop Only)
Deposit: $450
Maximum Attendees: 6

The Time Has Come, And You Are Invited
This retreat-style workshop is just what you need if you're tired of rushing to capture moments or feel that something is missing in your work, your approach to subjects or expressing them in ways that reflect your response to them. If any of these resonate with you, then this workshop is just what you need. Dig Deeper focuses on a few places and allows you the time to understand more clearly the what, how and why you photograph so that you can release creative seeds, grow as a photographer and visual artist, and step into your own zone of expression.
EXPLORATIONS IN THE FIELD AND IN YOUR HEART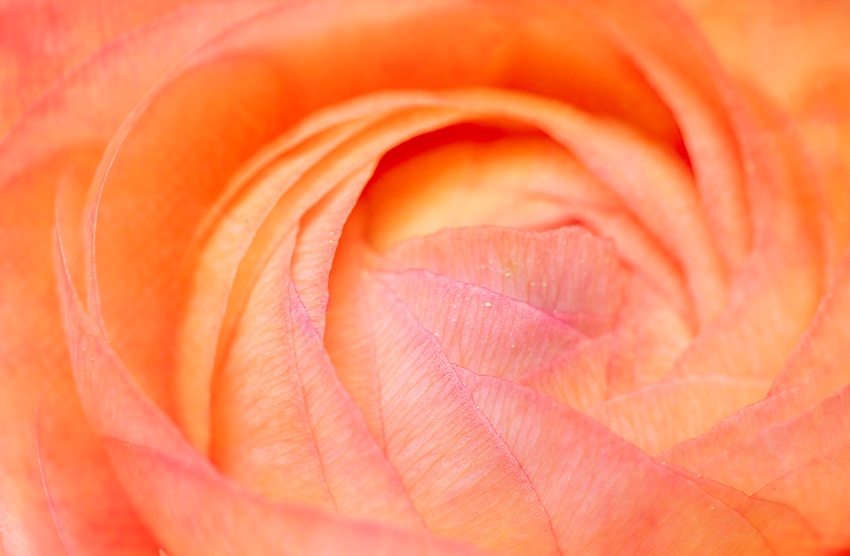 Freedom and Permission – Words that will echo throughout our time together.
During this workshop, we explore different approaches to "tend your creative garden," recognize and remove barriers that hinder your photographic creativity. We will be in these hills at a time of year when spring unfolds an array of wildflowers and scenes that evoke awe and wonder. A fresh canvas.
This workshop is not about gear; however, being comfortable with and knowing your equipment is important. When you struggle with buttons and settings, your vision is impaired in multiple ways. It is also not about other people or competing. Dig Deeper is focused on helping you let go of "should " and embrace "what if" as you work with your subjects. Through a series of exercises and assignments, you will learn ways to let go of preconceived standards for images and embrace possibility. You will explore and expand Your vision with intention.
We will work on creative in-camera techniques, explore blending images, incorporate textures, and process images in ways that express our vision and how we feel about our subjects. We plan to have Lensbaby optics to help you "see in a new way." We will spend time together and also have downtime. You will not be chasing icons, and you will not be photographing to "win." This is your time to slow down, focus, be present, attentive and intentional. And, while we will venture out to several locations, including a wonderful plantation with beautiful flowers and nearby falls along the Blue Ridge, the pace and flow is relaxed and steady.
Limited to six attendees, this workshop gives you tools and allows you to find your own unique way to express the world you see with confidence.
Be prepared to stretch and grow.
NESTLED IN THE BLUE RIDGE MOUNTAINS in Nelson County, Virginia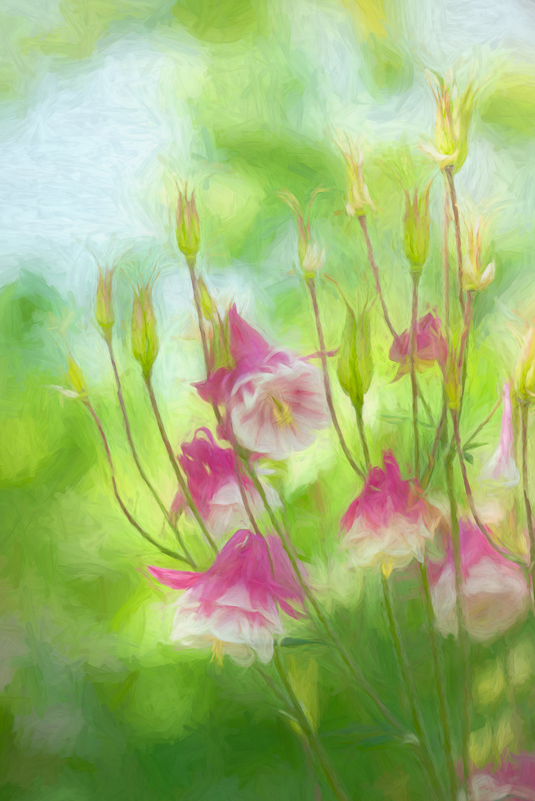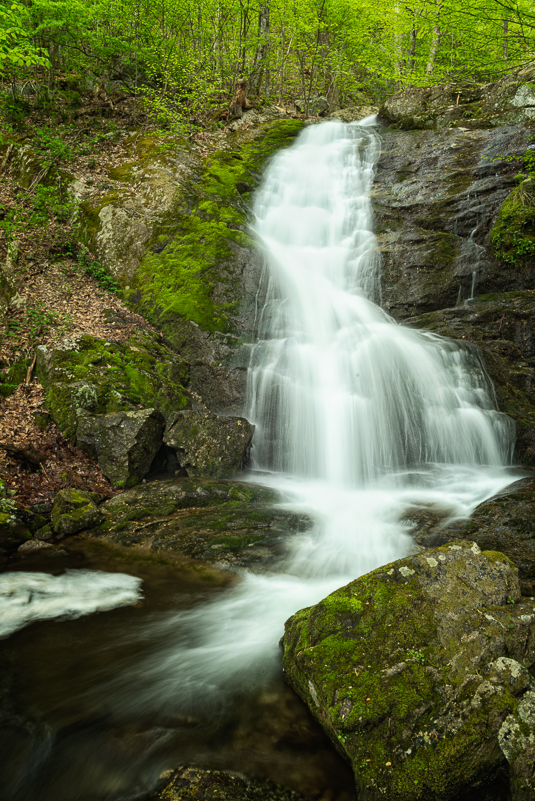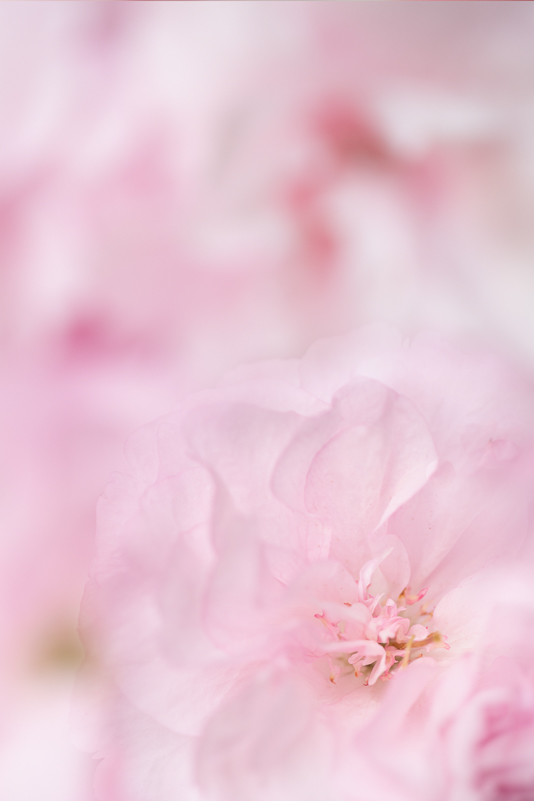 Have you ever wondered what it would be like to be in a place where peace and beauty live? A place filled with freshness around every bend? A place with treasures waiting to be discovered each day and feels a world away from the everyday hustle?
Beech Grove Cabins, near Roseland, VA, where Dig Deeper will be based, is such a place. We will be staying in beautifully cozy, two-bedroom cabins (you have your own room!) with lovely covered front porches tucked off the road in the woods. It's a peaceful place, and we will be able to relax at the end of our days together surrounded by nature and the night sky. We'll share meals on site and dine at a few local places. All meals at Beech Grove Cabins are included. Take a look at our digs here: https://beechgrovecabins.com/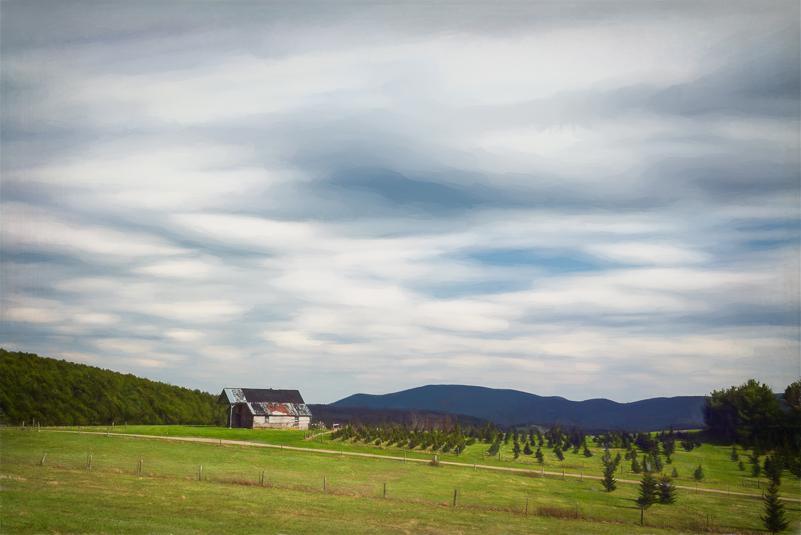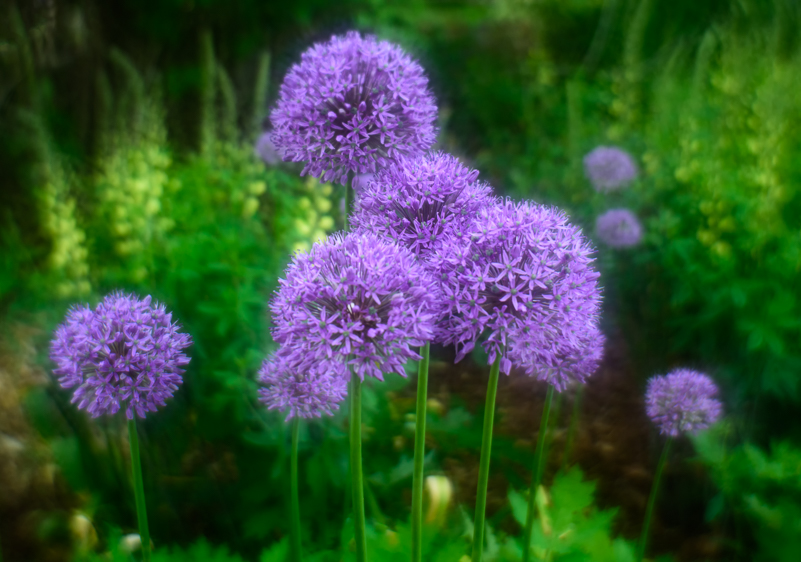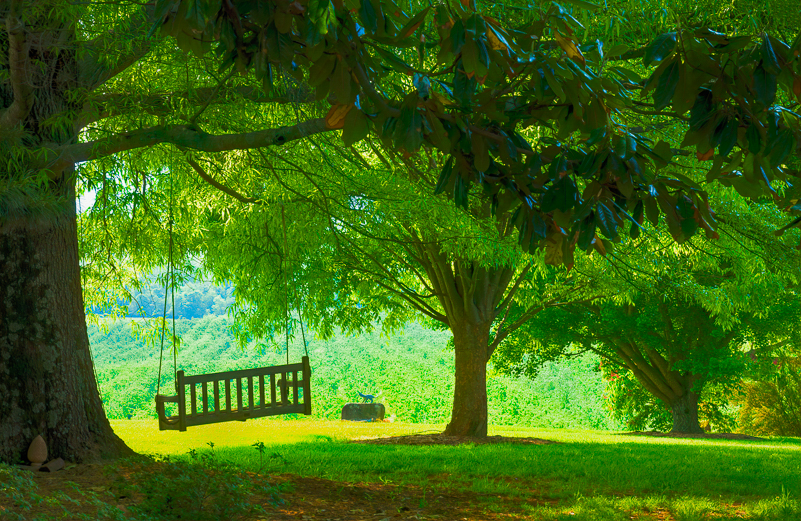 Workshop Registration is $895 / person.
You may pay in full or send a deposit of $450, with remaining balance due by March 25, 2022.
Lodging: Once registration is secured, you will receive instructions on how to contact Beech Grove Cabins to make your reservation. (Shared lodging in 2-bedroom cabin is approx. $350).
Please do not send workshop deposit until your space is confirmed.
Email jamie@newlifephotos.com for more information or to register by mail.