Crystal Coast Photo Workshop
$450.00 – $895.00
January 11 – 15, 2023

Emerald Isle, NC

Fee: $895 (Includes Workshop and Excursions)
Maximum Attendees: 6

DISCOVER THE MAGIC OF THE CRYSTAL COAST
In the winter, the Crystal Coast of North Carolina is one of the few places where you can shoot both sunrise and sunset over the ocean, and you'll be there for it. The coast is rich with natural and nautical history – live oaks, salt marshes and tidal creeks, seaports, shrimp boats and other coastal gems. During this workshop you'll experience these and other amazing sights.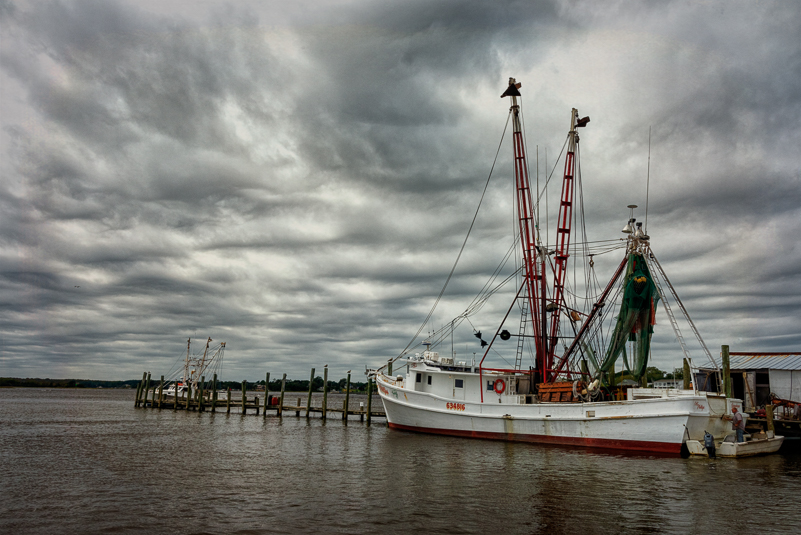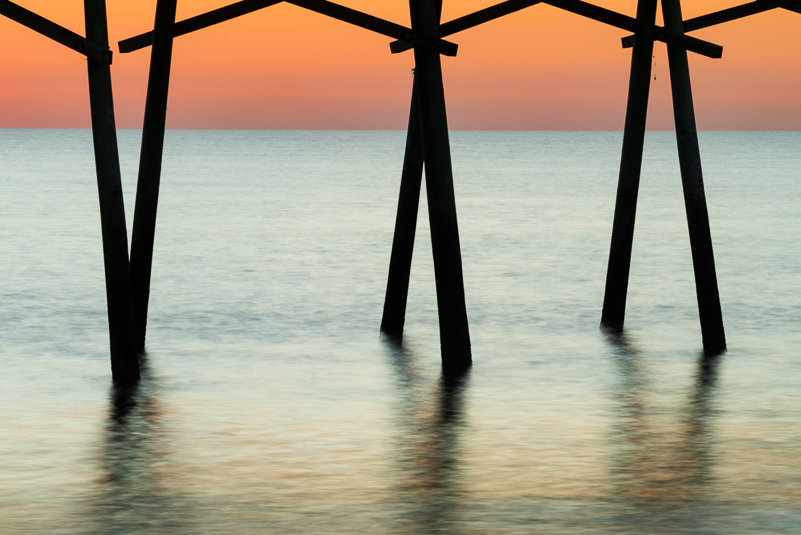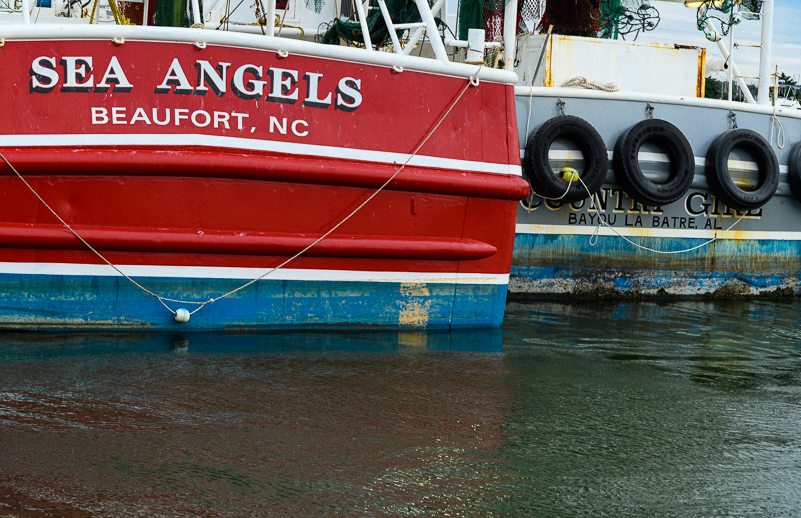 During this workshop, we focus on long exposures, landscapes (intimate & grand), finding smaller stories and ways to strengthen your composition skills and much more. This intermediate level workshop includes plenty of in-the-field instruction.
With an oceanfront hotel, catching sunrise can be as easy as walking out your door and hitting the sand. Bogue Inlet Pier is a short drive away and provides a perfect backdrop for coastal scenes. Whether you love the landscapes and scenic, shorelines and shells, birds, fishing boats, or finding gems along the ocean, you'll get all of these and more. Prepare to immerse yourself among bountiful photo opportunities, learn and share with others, and make a few friends along the way.
Jamie will share her knowledge of area, coastal subjects, photographic skills and creative techniques that push you to get it right in the field and go beyond ordinary to express your unique vision.
EXPLORE THE MARITIME HISTORY & NATURAL BEAUTY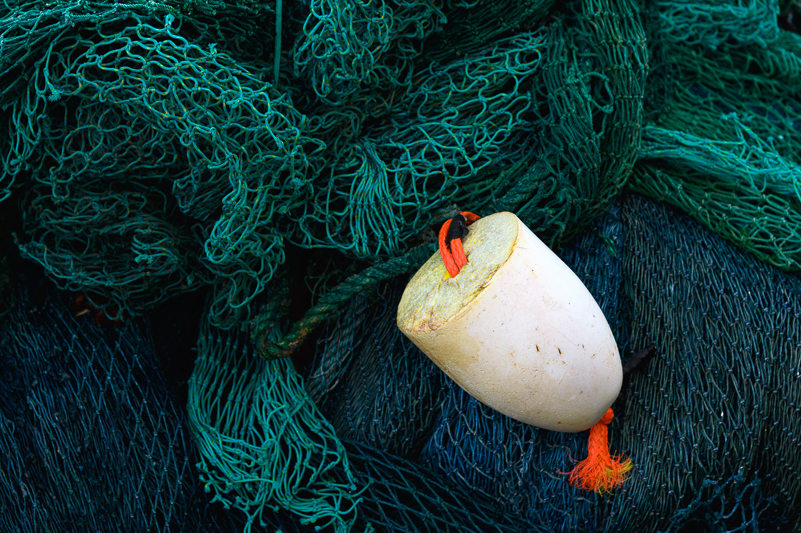 As we explore the "other end" of the Crystal Coast, you'll discover historic Beaufort's waterfront and lovely architecture, historic Fort Macon and its amazing natural areas. Harkers Island provides shrimp boats and other fishing vessels and tools of the trade to capture.
From sunrise to sunset, you'll capture scenes and create compelling compositions. Imagine the magic of marshes in winter tones. We'll visit old and new favorite locations up and down the coastline and send you home with skills and confidence to work long exposures into your landscapes. While visiting some of the area's well-known locations, we will focus field instruction on helping you capture long exposure images that create emotional impact. Learn how to effectively shoot for HDR images (and when and why) and focus on building strong compositions in camera.
We'll be spending most of our time in the field, maximizing the opportunities of the season and light. Weather permitting, we'll explore several areas by boat. Join Jamie at one of North Carolina's best beaches. You won't be disappointed!
*Workshop begins at 6:00pm on Wednesday and wraps up by Noon on Sunday.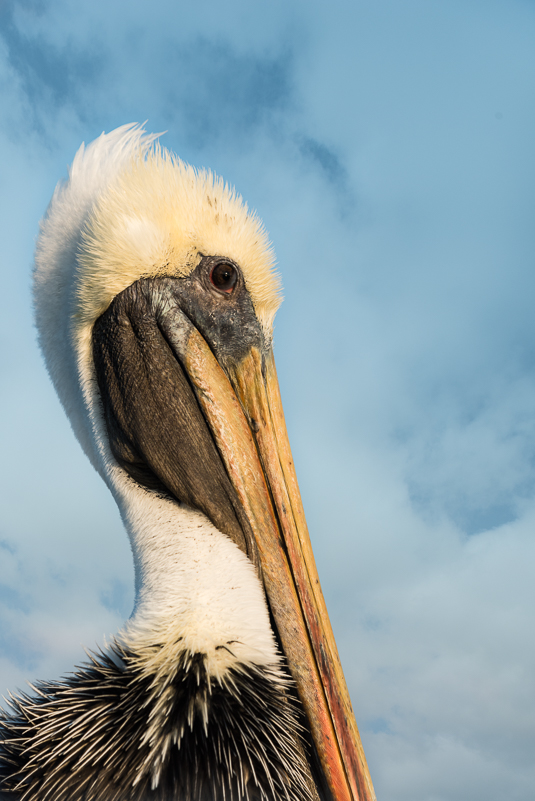 Workshop Registration is $895/person
Lodging: Islander Hotel & Resort
102 Islander Drive, Emerald Isle, NC 28594
252-354-3464 (Group Rate for Workshop Attendees – $89/night)
Email jamie@newlifephotos.com for more information or to register by mail.