Blue Ridge Infrared Photo Workshop
$450.00 – $895.00
June 4 – 8, 2023

Boone, NC
Fee: $895 (Workshop Only)
Deposit: $450

Leader(s): Jamie Konarski Davidson
Maximum Attendees: 6
EXPLORING THE MAGIC OF INFRARED ALONG THE BLUE RIDGE MOUNTAINS OF NORTH CAROLINA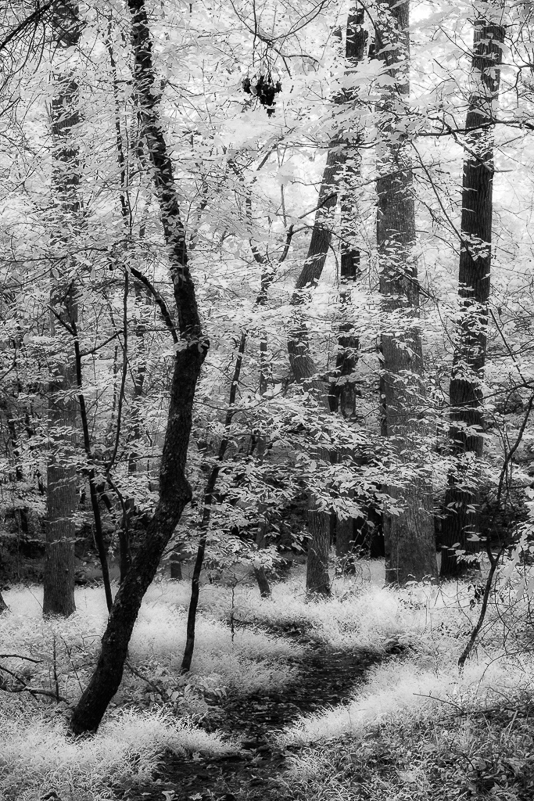 There's truly nothing as enthralling as the North Carolina Blue Ridge Mountains in any season. However, magic happens in infrared when the forests and floors of the woods green up beginning in Spring. From grand scenic along the Blue Ridge Parkway to intimate landscapes along the trails, the magic of infrared photography shines! Whether you're capturing a fern-covered pathway or the overlook vistas and waterfall byways, you'll be amazed what happens with the light we cannot see.
During this workshop we will spend much of our time in the field exploring a wide variety of locations on and along the parkway and beyond. Guidance and instruction in the field will help you capture the best images to work with in the classroom when we walk you through a variety of post-processing techniques for different wavelengths of light. Learn how to see a scene in infrared, achieve optimum white balance, and post-process for faux color and black/white images that are ethereal and far beyond the landscape in color.
Jamie will share her knowledge of subjects, photographic skills and techniques for infrared photography that push you to get it right in the field and go beyond ordinary to express your unique vision.
SPEND A LONG WEEKEND IMMERSED IN THE BEAUTY OF INVISIBLE LIGHT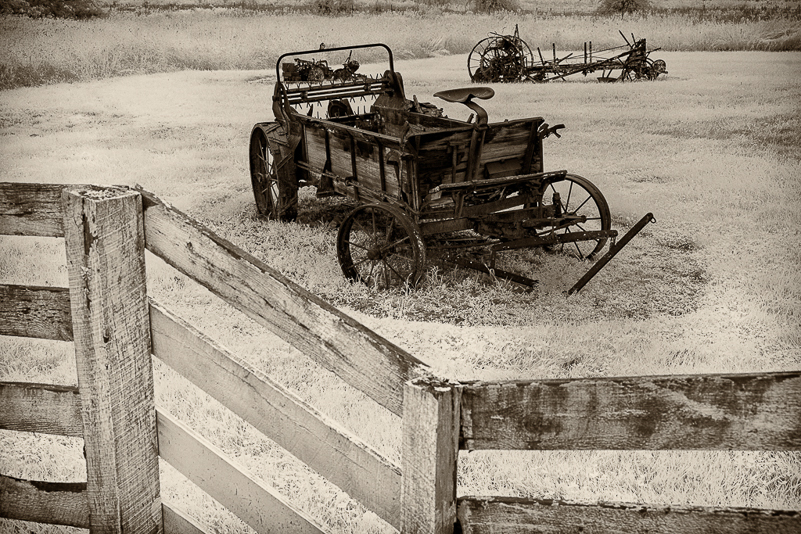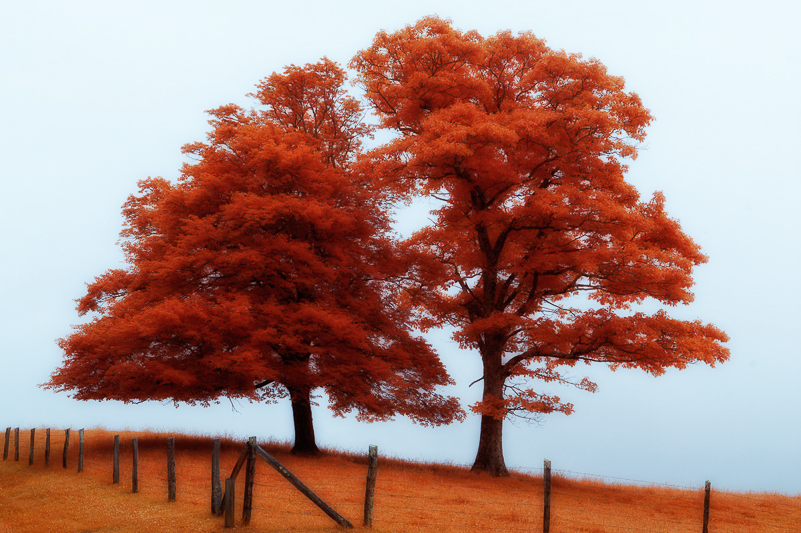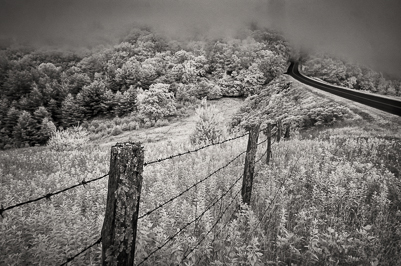 Based at the Hampton Inn & Suites in Boone just miles from the Blue Ridge Parkway, we're close to shooting locations all around the area and conveniently nearby restaurants. We'll enjoy the great outdoors as well as the mountain town experience while taking in the beauty of the mountains and small towns and scenic byways of the area.
A Pre-Workshop Zoom meeting will be held to provide more information and orientation. We begin on Sunday early evening and wrap up by noon on Thursday. The pace is flexible as we work scenes and subjects along the way.
Workshop Registration is $895 / person
Lodging: Hampton Inn & Suites
1252 US Highway 421 South
Boone, NC 28607
828.386.6464
Special Group Rate for workshop attendees when you mention New Life Photos