"Beat the Cold" Creative Workshop
$525.00
January 9-12, 2020

Pawleys Island, SC
Fee: $525 (Workshop Only)
Co-leader: Mark Hilliard, Mark Hilliard ATELIER
Maximum Attendees: 10
Out of stock
EXPERIENCING THE BEST OF BOTH WORLDS IN THE COLD CHILL OF WINTER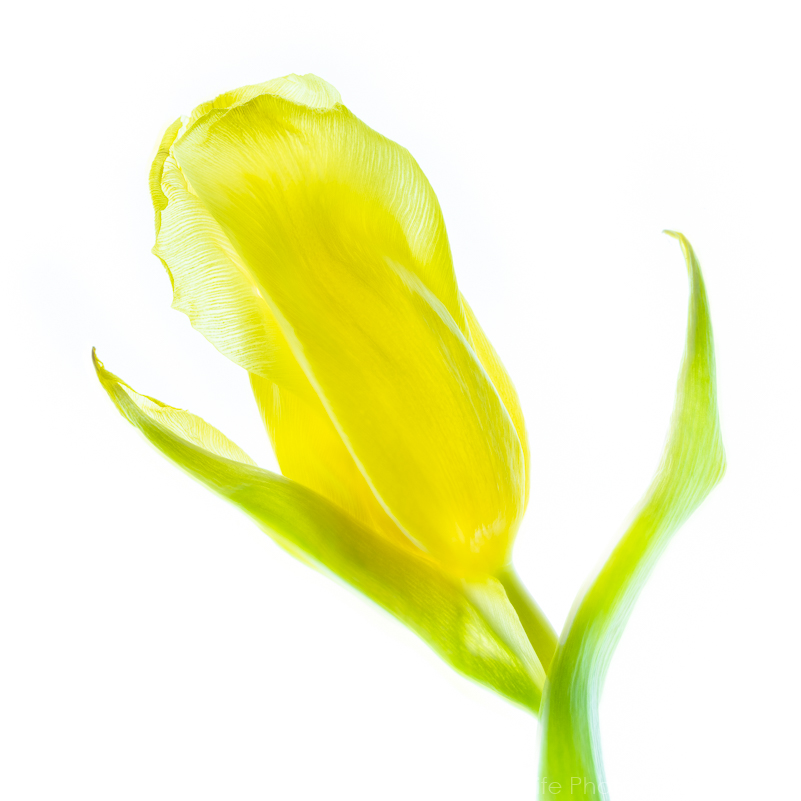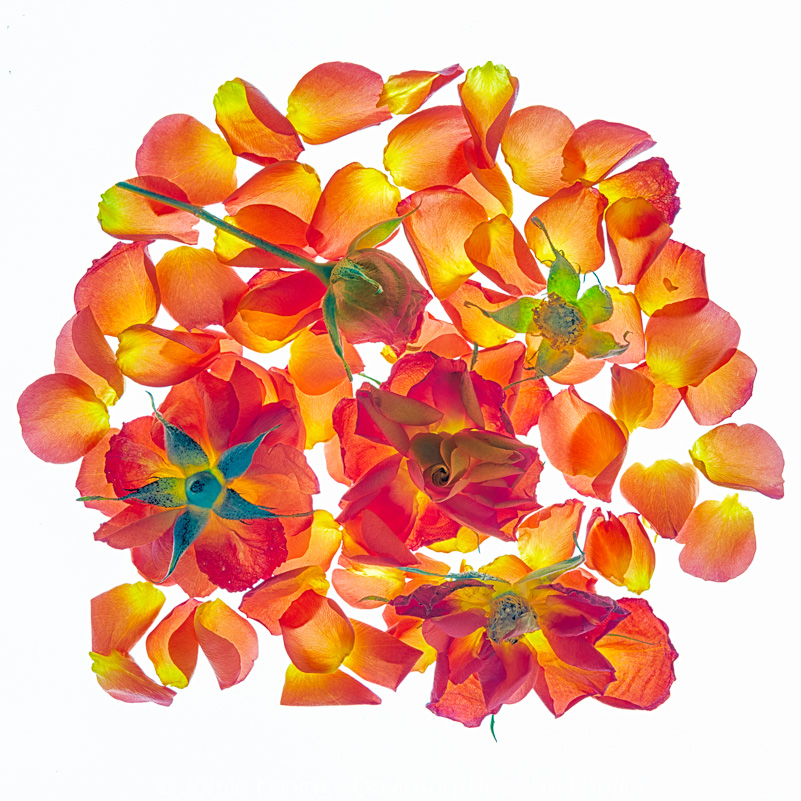 When the best words to describe the cold of winter are "bitter and biting," who wants to be out shooting? And, if you're out photographing and struggling to stay warm and dry while shivering and shaking, how much fun is that? Well, we've designed a workshop that allows you to have fun learning new ways to photograph in a warm, fun environment! Best of all, you'll be free to sleep in, get up for a sunrise shoot if you want, and even head out for a sunset shoot at the beach at Pawleys Island!
Join Jamie Konarski Davidson and Mark Hilliard in January and learn all about shooting with a light box and light tent, using black backgrounds AND shooting water drop collisions! Learn how to arrange your subjects in each situation for the most impactful compositions. We'll have oodles of flowers and other props for you to play with and plenty of time to practice and play in comfort.
WORK THE LIGHT AND DARK AND DROPS AND TEXTURES IN COOL COMFORT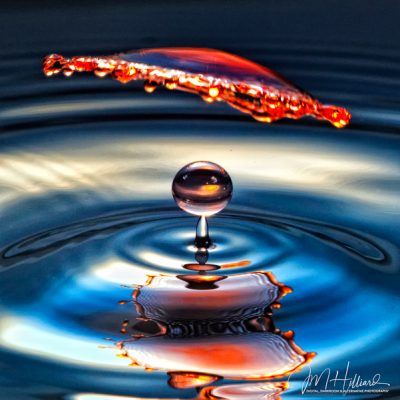 We'll have instructional sessions that share how to work images with each set-up followed by hands-on sessions – INSIDE and COOL. When you leave this workshop, you'll have the knowledge to do this at home when heat or cold or rain or any other weather or situation keeps you inside. You'll be able to work on your macro and close-up and flash skills as well as play with Lensbabies during this workshop.
In addition to the learning and doing, we'll also share post-processing techniques such as using textures, image blending and more to move your images to the next level. We will provide all of the necessary specialized equipment and set-up props for you to play with! And ooh, we will get to work at Mark's private studio!
With this workshop, you get the best of both worlds – a long weekend at the beach and a super fun learning experience in a cool air conditioned environment close to your hotel and the beaches! We begin early evening on Thursday and end mid-morning on Sunday.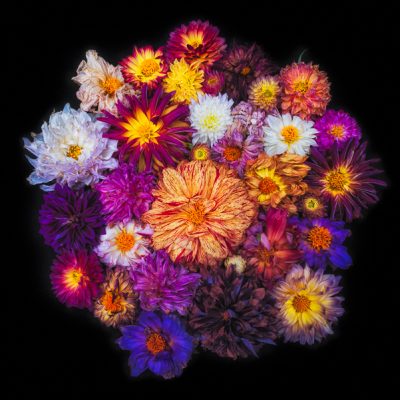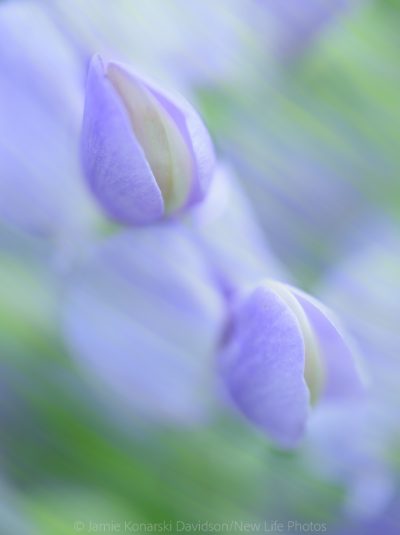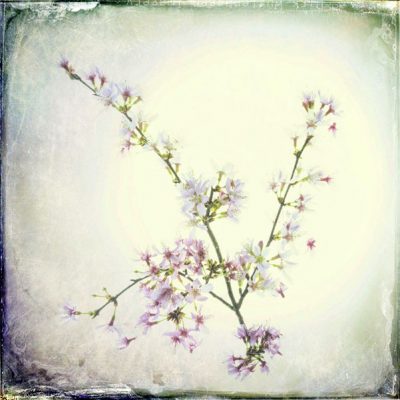 Workshop Registration is $525 / person
Lodging: Hampton Inn Pawleys Island
150 Millbrook Boulevard
Pawleys Island, SC 29585
843-235-2000
Special Group Rate of $109/night when you mention "Beat the Cold" Photo Workshop or Mark Hilliard Photography
Email jamie@newlifephotos.com for more information or to register by mail.